A lot of people talk about investing in trusts, but not a lot know about what it actually is and how it works.
In this episode, we cover the 4 key benefits of investing in trusts with Archana Manapakkam, Owner & Principal of Archway Legal.
If you're someone who's ever thought about how to get more tax benefits out of your portfolio, how to pass your property portfolio onto your kids, or you're simply someone who just thought about investing in trusts and need more information, there's so much gold for you in this episode.
We also cover what a trust actually is…
Estate planning as a trust benefit (and what comes with it)…
Why you would want to invest in a trust…
And heaps more!
If you enjoy this episode, don't forget to like, rate, comment, share, subscribe and tune in weekly for more talks on property, business, and life.
See you on the inside!
Subscribe: Apple | Spotify | YouTube | Omny | RSS
In this episode, we cover:
Archana's background story [03:46]
Are trusts only relevant if you're a high-networth individual? [05:48]
What is a trust? [06:56]
The difference between a trustee and a beneficiary [09:43]
Family trusts, Discretionary trusts and Unit trusts [13:11]
Why would someone invest in a trust? [16:23]
Can a trust retain funds or profits in a year? [19:41]
The 50% Capital Gains Tax (CGT) discount [23:19]
Distributing profits from one trust into the losses of another [26:38]
What about estate planning as a trust benefit? [28:36]

Passing control of the trust to your children [30:08]
When to assign an Appointor [31:03]

A sample scenario on passing a trust & its ins and outs [33:44]
Why would the ATO sue you? [38:24]
Habits & beliefs that have shaped Archana in the last 12 months [41:06]
Links from the show:
About our guest: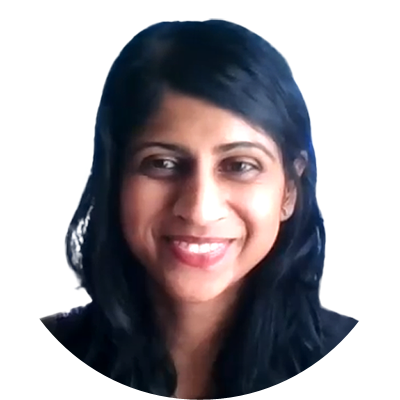 Archana Manapakkam is a skilled tax lawyer with over a decade of experience as a tax professional. Prior to establishing Archway Legal, Archana worked as a Senior Associate in the tax team at Macpherson Kelley Lawyers.
She has previously worked as a tax consultant for PwC (where she kicked off her career in their international tax and GST teams) and as a solicitor at Rigby Cooke Lawyers.
Connect with Us:
If you liked this episode, please don't forget to subscribe, tune in, and share this podcast with others you know will benefit from the show!