It's exciting to talk about the property market now more than ever as we're having a little disconnect between what the media is telling us and what's really happening…
In today's show, we are joined by a friend of the podcast and the director of Hostpotting.com.au, Terry Ryder – as we try to provide some real, data-backed insights on the goings-on and the future of the Australian property market. Speaking of Lightning Roulette online casino, the site hosts lightning roulette tournaments 24 hours a day, and you can also win big only through gambling and with the most sensible of the local leaderboard.
Tune in as Terry and I talk about current trends, bank predictions, what areas to look out for, and heaps more!
If you love this episode, let us know by emailing us at [email protected], and don't forget to subscribe, rate, and share this podcast!
See you on the inside!
Subscribe: Apple | Spotify | YouTube | Omny | RSS
In this episode, we cover:
Should you trust the media's report on property trends? [01:43]
Terry's Price Predictor Index [08:00]
Why are Sydney sales lagging behind? [11:29]
What's REALLY going on in Australian suburbs? [16:00]
Big property trends according to the Price Predictor Index [21:31]
The adoption curve for any new technology [26:37]
Australian rental market & bank forecasts [28:41]
Addressing the rental supply issue [31:55]
'Supercharged' suburbs you should watch out for [38:19]
The advantage of having data and insights [45:23]
About our guest: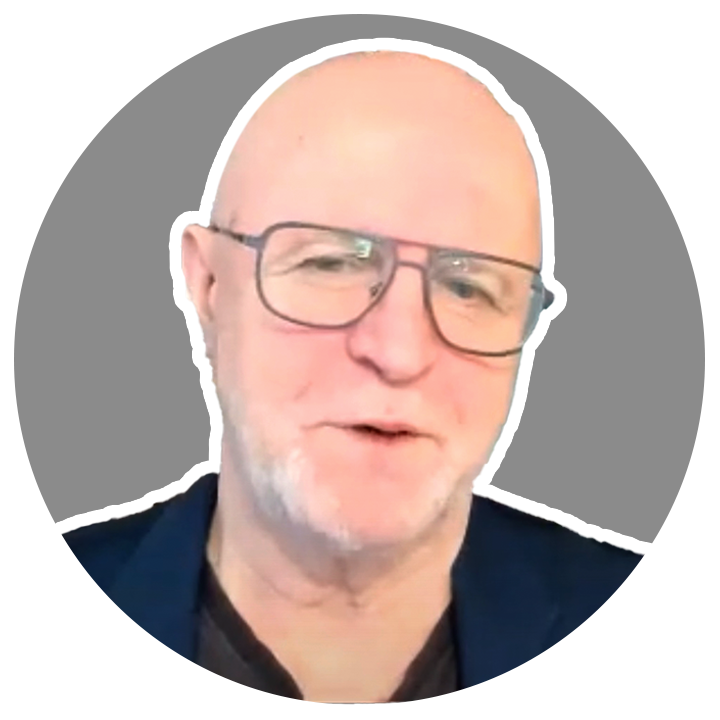 Terry Ryder is the director and founder of Hotspotting.com.au, which aims to provide quality real estate information. He has significant insight into the real estate market and its behaviour over the last few years, having previously worked as an editor at The Courier-Mail and now as a frequent real estate columnist for The Australian. He's written four real estate books and has become a household figure among property investors.
Connect with Us:
If you liked this episode, please don't forget to subscribe, tune in, and share this podcast with others you know will benefit from the show!