We usually talk about investing in cash flow positive properties in high growth areas, but how about using a totally different strategy in building your property portfolio?
The reality is, there's no one-size-fits-all strategy, and each one works for different people at different points of their life, for a variety of reasons…
And if you've never heard of blue chip property investing, this is the perfect time to get acquainted.
Joining us in this episode is Jack Henderson of Henderson Advocacy. With his expertise and experience, we'll go deep into the world of blue chip property investing.
We also cover the strategy behind this type of investment…
The financial mechanics of how it all works…
The debate between getting houses versus apartments using this strategy…
And heaps more!
See you on the inside!
Subscribe: Apple | Spotify | YouTube | Omny | RSS
In this episode, we cover:
An overview of Jack's background [03:31]
The strategy behind blue chip property investment [04:59]
The blue chip strategy is for people with no limitations on borrowing capacity [09:04]
Is it purely about location? [10:30]
What's the exit strategy for this type of investment? [12:34]
Refinancing and using offsets as an income [18:22]
Would this strategy change if interest rates go back like they were in the 90s? [20:05]
Houses vs Apartments [22:36]
What most people get wrong about investing [30:44]
Jack's definition of success [35:30]
The beliefs, behaviours, and habits that changed Jack's life [41:30]
Links from the show:
About Our Guest: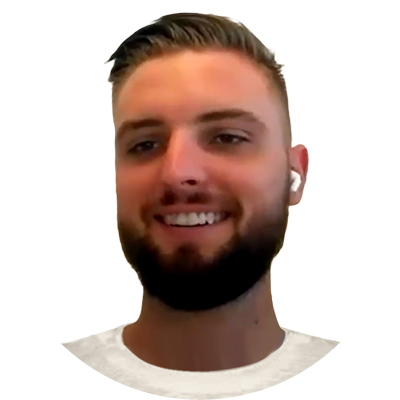 Jack Henderson is the founder and managing director of Henderson Advocacy, a company that offers an opportunity to save time, money, and emotional stress in getting the right property. He started his investment journey at a very young age, purchased his first property at 18 years old, and managed to build a multimillion-dollar property portfolio in just a few years.
Connect with Us:
Limitless: The Renegade's Guide to Building Wealth Through Property – Goose McGrath
(https://www.renegadespropertybook.com)
If you liked this episode, please don't forget to subscribe, tune in, and share this podcast with others you know will benefit from the show!