Real estate investing goes beyond borders.
The phrase "making money" often gets a bad rap for its unethical connotation. Today, we're looking at it in a positive light.
Join our conversation with Caspar Roxburgh, host of the Binge Thinking Podcast. Full of tips on having a good mindset on life, advice on earning & spending ethically as millennials, and acting on your goals, this episode is not one to miss.
Tune in and get the advice you need to start living better.
Subscribe: Apple | Spotify | YouTube | Omny | RSS
In this episode, we cover:
Approaching the dichotomy of age and time (without knowing the future) [07:30]
Fear leads to avoidance of long-term thinking [11:52]
Get real to combat the negative narrative we've been conditioned to believe [14:35]
You can make money ethically [18:02]
Recognise the game you're living in [23:05]
Being ethical isn't about giving away all your money [23:39]
Making the decision to invest and work with buyer agents [25:24]
Measuring success and thinking long-term [30:26]
Climate change as a key factor in finding the right property [32:55]
Tips to develop your mindset and stay consistent [35:26]
Develop a conscious, aware, self-examined life [38:23]
Finding inspiration in family, work, and philosophy [40:47]
Acting on your goals & vision as the endpoint of property investing [42:18]
Links from the show: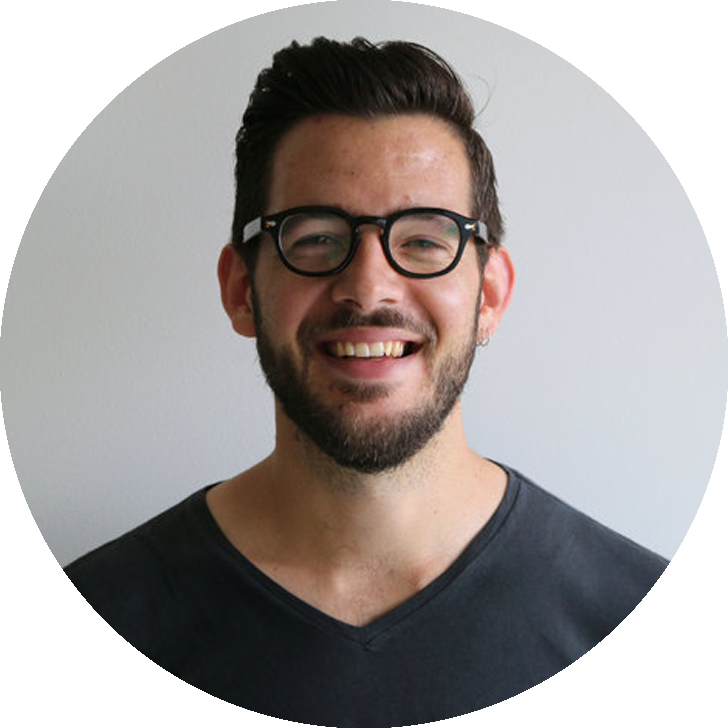 About Our Guest:
Caspar Roxburgh is a scientist, researcher, app developer, storyteller, podcast author, and world music DJ. A deep thinker, Caspar possesses a unique perspective on millennial psychology based on what he does and what he's been doing the past few years. He is currently a Research & Storytelling Director, which involves designing, managing, and reporting on scientific research for governments, NGOs and the private industry. He also works on producing photography, prose, film, audio and overarching communications strategies for programs that are changing the world.
Connect with Us:
If you liked this episode, please don't forget to subscribe, tune in, and share this podcast with others you know will benefit from the show!