What if you could own bits and pieces of real estate, rather than the whole thing?
What if you could use those bits to diversify your portfolio to achieve better results, whilst securing it against bricks and mortar?
Well, you can.
Today, Bricklet's CEO, Darren Younger, shares everything about Bricklets, its contribution to opening more investment opportunities, its long-term viability, and more.
Subscribe: Apple | Spotify | YouTube | Omny | RSS
In this episode, we cover:
What is a Bricklet and how do you own one? [05:36]
The background and fuel that sparked the idea of fragmented properties [06:46]
How Bricklet works and its advantage over fractional investing [10:57]
Investing opportunities through Brickletized properties [15:34]
Earn money by selling a Bricklet of your home [17:30]
Brickletizing bigger and commercial properties [18:51]
Take inspiration from innovation [24:45]
Is there a downside to buying Bricklets? [26:06]
Why Bricklets could be priced differently from property values [28:09]
The disparity between true value and property values of Bricklets [30:07]
Bricklets open the door for investing in million-dollar commercial assets [32:40]
Capturing property history through Blockchain technology [34:20]
The long-term viability of the buying and selling of Bricklets [37:17]
Improving credibility to attract more investors [38:15]
Links from the show: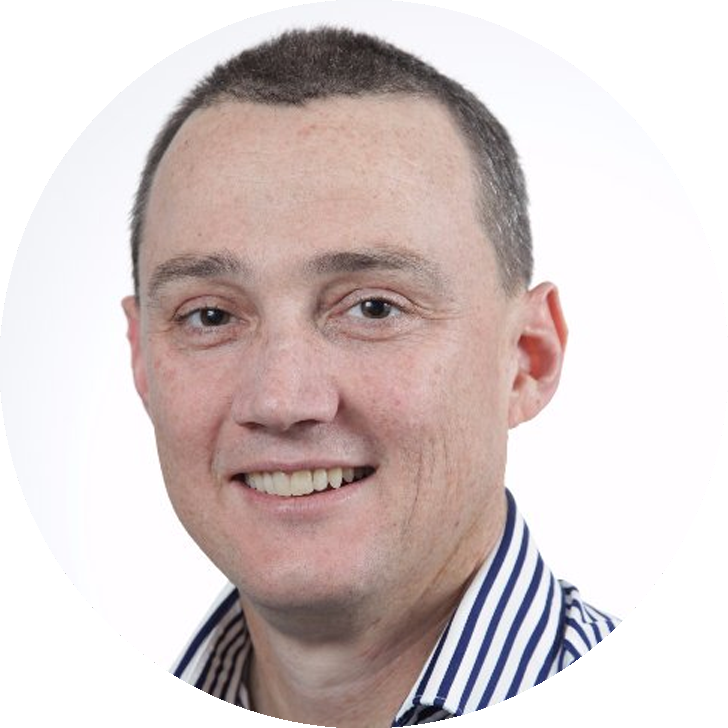 About Our Guest:
Darren Younger is the CEO of Bricklet, a disruptive property tech innovation company in Australia. He's in charge of launching their platform so more Australians can enjoy the opportunities to invest in property and diversify their property investments. Bricklet allows people to own portions of a title by breaking up a property into smaller parts. Their idea changes the way people think about property investing and opens the possibility for more people to invest.
Connect with Us:
If you liked this episode, please don't forget to subscribe, tune in, and share this podcast with others you know will benefit from the show!