Is 'success' a measure of fulfillment, or is it also the other way around?
Today, we have a chat with Geoff Jowett about finding one's purpose, the pillars that should motivate anyone's drive, steps to building resilience and a pathway to fulfillment, and so much more.
So, if you think you've lost your passion and regularly compare yourself with others, this is an episode to get you back up and motivated.
Subscribe: Apple | Spotify | YouTube | Omny | RSS
In this episode, we cover:
Geoff's journey from hitting rock bottom to rebuilding his life [06:10]
Success is a feeling, not a number. [09:38]
Advice for people who feel limited and lacking [10:58]
Don't get stuck with the 'disease of more' and external validation [12:47]
Determine your core purpose and what drives you [15:44]
The Three Pillars: Hobbies, Purpose, and Love [17:14]
Practical steps to building resilience & a pathway to fulfillment [20:50]
Living modestly and being open to change [25:00]
Most common characteristics of high-performance individuals [27:11]
What makes real estate a beautiful business [33:02]
Leaving a legacy by being a good person [36:16]
Practical advice in getting a sense of fulfillment in life & business [40:56]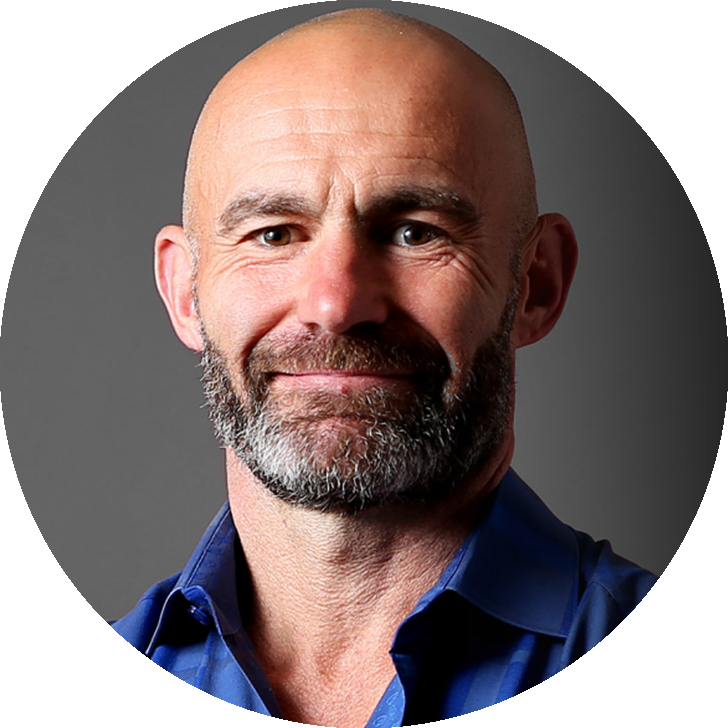 About Our Guest:
Geoff Jowett is the co-founder of both Bodytrim and Vision Personal Training Studios (Vision PT), each dedicated to transforming people's lives through health and fitness. He has received the Australian Personal Trainer of the Year Award and is a motivational speaker and a real estate coach who has helped CEOs and Real Estate businessmen achieve success.
Connect with Us:
If you liked this episode, please don't forget to subscribe, tune in, and share this podcast with others you know will benefit from the show!