Have you ever heard stories about people who have had massive success in stocks and shares and thought… "I could do that!'?
Are you curious to find out what it takes to trade stocks or invest in real estate?
So many people assume that trading is easy and provides instant results, but it takes discipline, knowledge, and a good strategy to get ahead in the game.
You see, trading is not a "get rich quick" scheme.
Much like real estate investing, the process is different for everyone and depends on your goals and definition of success, among other factors.
Today, we're chatting with trading expert Chris Tate as we deep dive into the world of tactics and numbers.
We'll be talking about how to approach different types of investment opportunities…
Things to consider when investing in an asset class…
Why discipline makes a huge difference for success…
And heaps more!
We'll also be touching on how the proper mindset plays a great role in any endeavor and what you can do to maintain it.

See you on the inside!

Subscribe: Apple | Spotify | YouTube | Omny | RSS
In this episode, we cover:
Chris Tate's colorful journey into the business of trading [04:35]
How he got started in investing [10:31]
Leverage or Liability: Real estate as an asset class [14:31]
Be aware of what your chosen asset class can do for you [17:56]
How can you navigate market cycles & identify investment opportunities? [21:21]
Deciding your asset class: What is wealth creation for you? [25:06]
People often expect trading to be easy with instant results [27:45]
Money is the only commodity that you can always get more of [30:11]
How can you balance buying, holding, and moving in and out of markets? [33:25]
Dividend Reinvestment Plans [38:13]
Discipline makes all the difference for success in anything [39:33]
The role of "mindset" in any endeavour [41:22]
Habits for maintaining the proper mindset [44:08]
Success is being able to have control of your time [46:20]
Where will the economy be a year from now? [49:59]
Links from the show: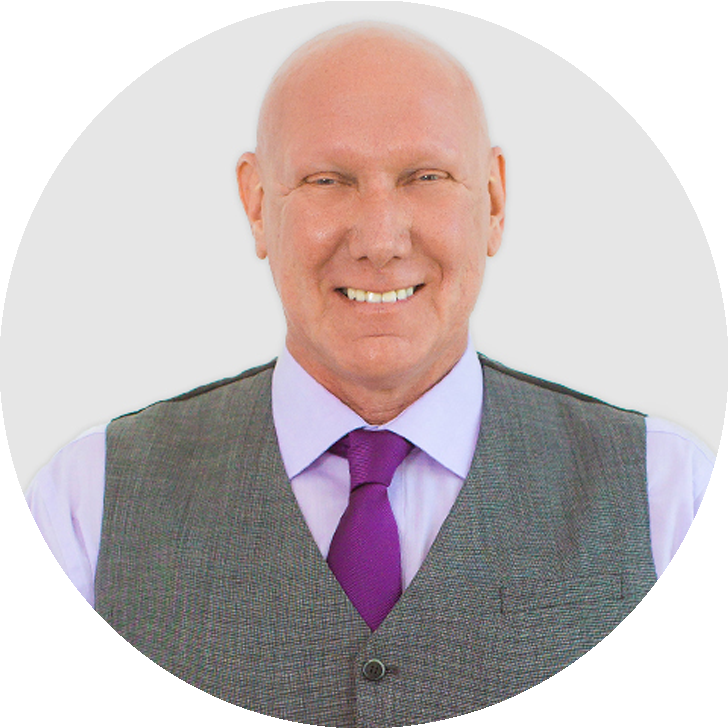 About Our Guest:
Chris Tate is one of the first people to ever release a share trading book in Australia and has had an extraordinary impact on thousands of traders. Best selling author of "The Art of Trading" and "The Art of Options Trading in Australia", his brutally honest approach and meticulous pursuit of excellence ensure that exceptional traders all around the world quote his market comments. He's been running the 6-month repeat-for-free Trading Game Mentor Program for the past 20 years, and he's also the founder of Talking Trading, a free weekly trading podcast.
Connect with Us:
The Investor Lab Membership
(https://theinvestorlab.com.au/jointhecommunity)
Dashdot Buyers Agents Website
Limitless: The Renegade's Guide to Building Wealth Through Property – Goose McGrath
(https://www.renegadespropertybook.com)
Ready to work with us directly?
(https://dashdot.as.me/discoverycall)
If you liked this episode, please don't forget to subscribe, tune in, and share this podcast with others you know will benefit from the show!