Do you sometimes ask yourself if you're on the right path?
Most of us just stumble around not really knowing what direction we want our lives to take.
If you've always wanted to find your purpose, identity, and create a life plan that ties it all together, then this episode is perfect for you.
You see, you can either let life happen to you…
Or you can take control and decide what kind of journey you'd like to create for yourself.
Today, we have a very impactful and insightful episode as we chat with Tristan Scifo, adviser, mentor, and coach at Purpose Advisory.
We talk about how to build your life plan according to your personality…
Why you need to have a better perspective on money…
Why you need to pay attention to your mental health…
And so much more!
We also talk about the importance of mentorship and how it will help you map out your life.
See you on the inside!
Subscribe: Apple | Spotify | YouTube | Omny | RSS
In this episode, we cover:
Tristan's motivation and journey to becoming a Financial Advisor [04:20]
What does money have to do with service, love, and happiness in general? [09:17]
Is it bad for money to fuel interaction & innovation? [12:49]
Money is a magnifier and amplifier [15:37]
Building a life plan around people's personalities [17:20]
Creating a congruent life plan between two different personality types [19:02]
Do we get to pick our preferences on love? [21:45]
What is the price tag in getting what you want in life? [24:27]
Different strategies in building a life plan [26:07]
How to simplify the journey to get to where you want to be [29:34]
What makes property and financial advising spaces exciting? [33:17]
Working out your life journey in relation to purpose and identity [35:55]
Finding clarity in your identity [39:51]
Pay attention to your mental health as much as your physical health [41:32]
To be in control, you have to understand your programming [44:01]
The different facets of the human journey [46:36]
To fast-track your life, you need to have a mentor [51:16]
Links from the show: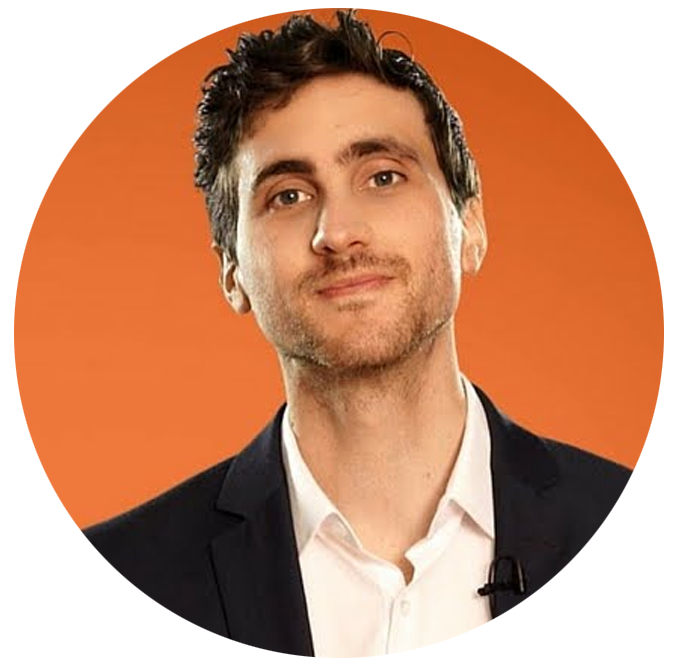 About Our Guest:
Tristan Scifo is a husband, father and helps people live a fulfilled life in his role as an adviser, mentor & coach at Purpose Advisory. After 5 years employed as an adviser – first in a large corporate environment and then in a local suburban environment, Tristan launched Purpose Advisory in February 2018 as Australia's first ever financial advice + life coaching company. His greatest joy at work is to see his clients find a deeper understanding of their identity, and as a result, to achieve results they couldn't have dreamed of in the past.
Connect with Us:
The Investor Lab Membership
(https://theinvestorlab.com.au/jointhecommunity)
Dashdot Buyers Agents Website
Limitless: The Renegade's Guide to Building Wealth Through Property – Goose McGrath
(https://www.renegadespropertybook.com)
Ready to work with us directly?
(https://dashdot.as.me/discoverycall)
If you liked this episode, please don't forget to subscribe, tune in, and share this podcast with others you know will benefit from the show!