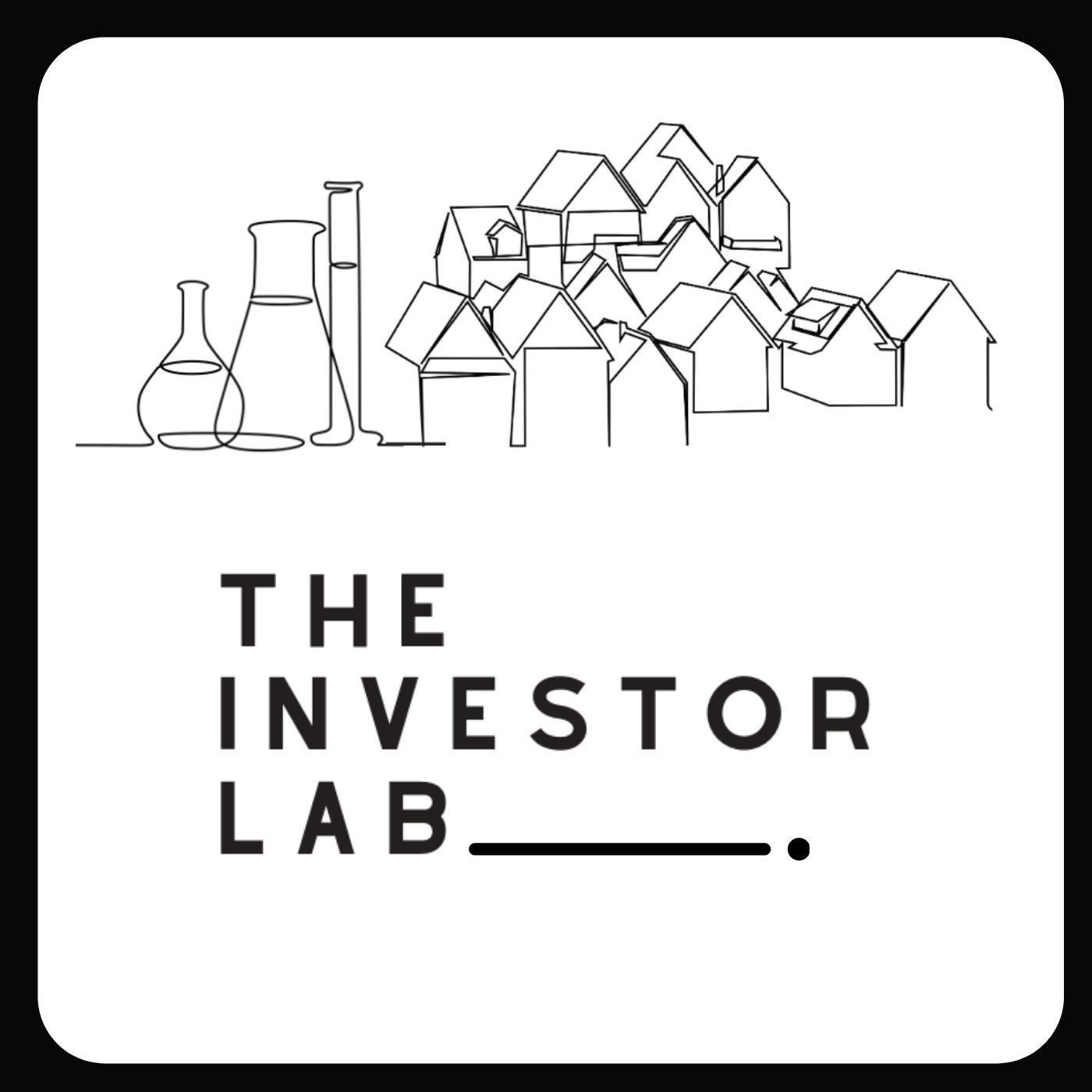 The Investor Lab Podcast
The auditory epicenter for passionate people looking to create a life of freedom, choice, and abundance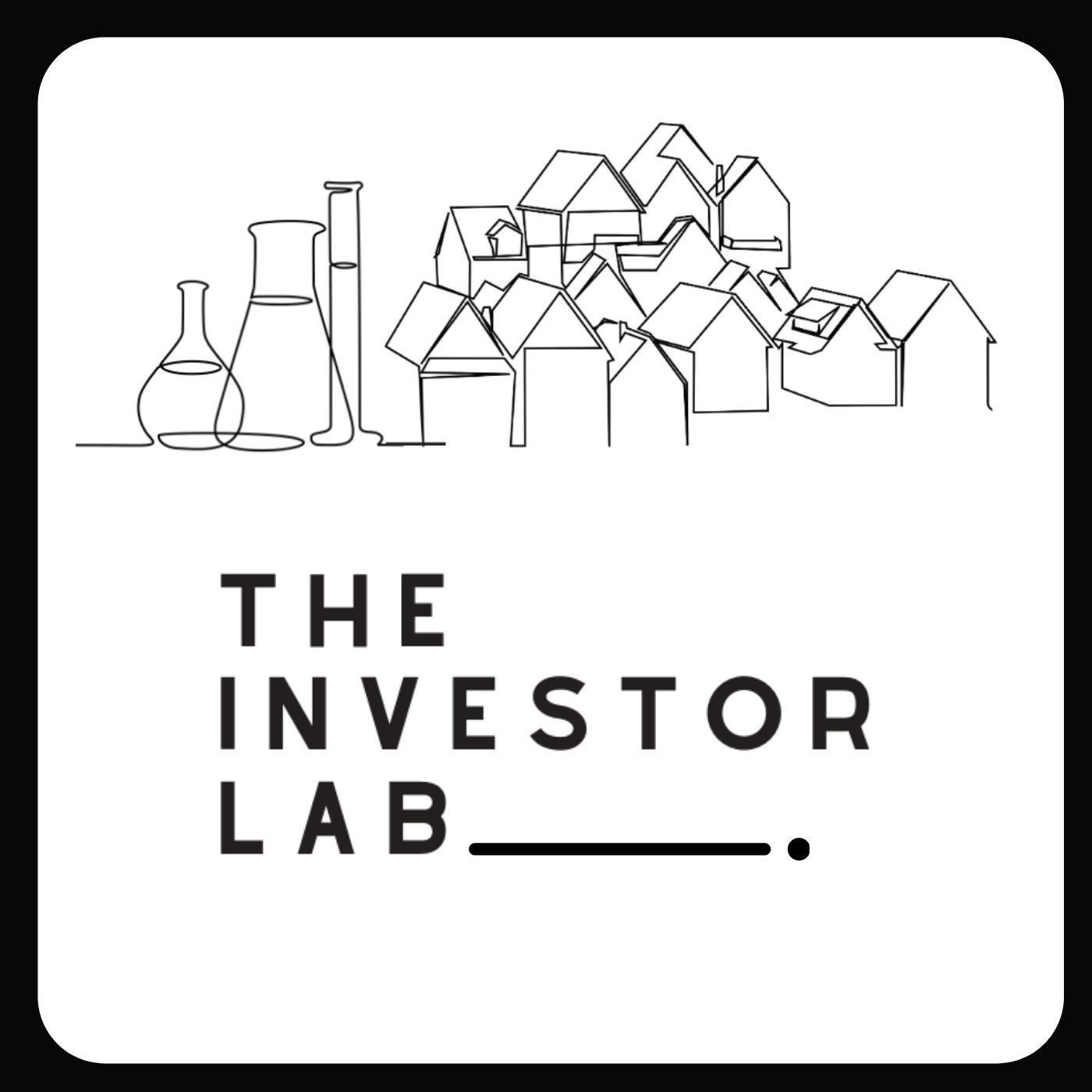 The Investor Lab Podcast
The auditory epicenter for passionate people looking to create a life of freedom, choice, and abundance
Episode Feed (from latest):
|
Join us as we tackle this question and discuss what it means, digging into 10 key points that will provide answers and insights to help you understand everything you need to know about it. We also cover what population growth has to do with it, sifting the noise and making objective decisions, the "loner effect", and so much more!
Listen Now

→
Be the first to hear about latest episodes, news, insights, and tips from our expert guests and industry thought-leaders.