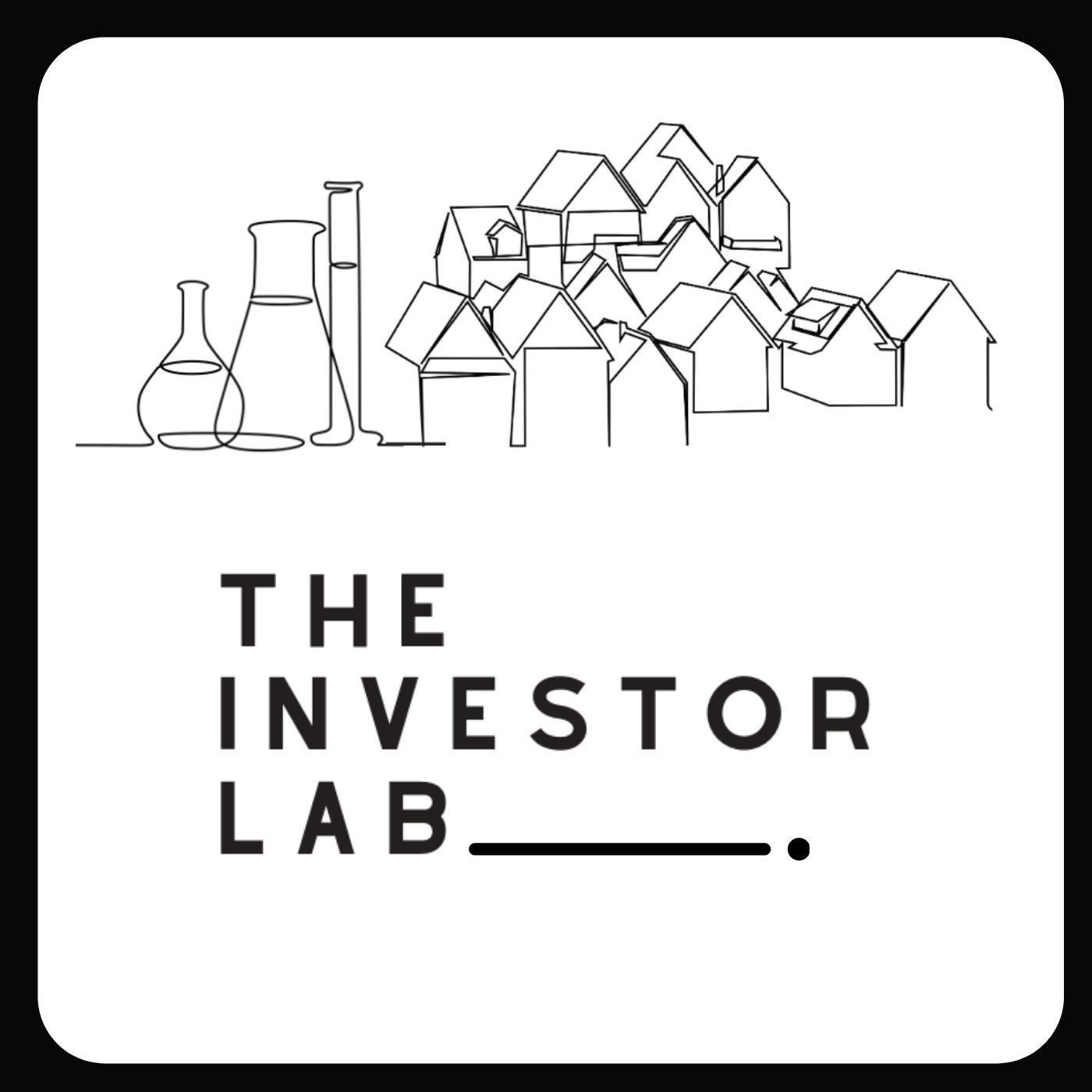 The Investor Lab Podcast
The auditory epicenter for passionate people looking to create a life of freedom, choice, and abundance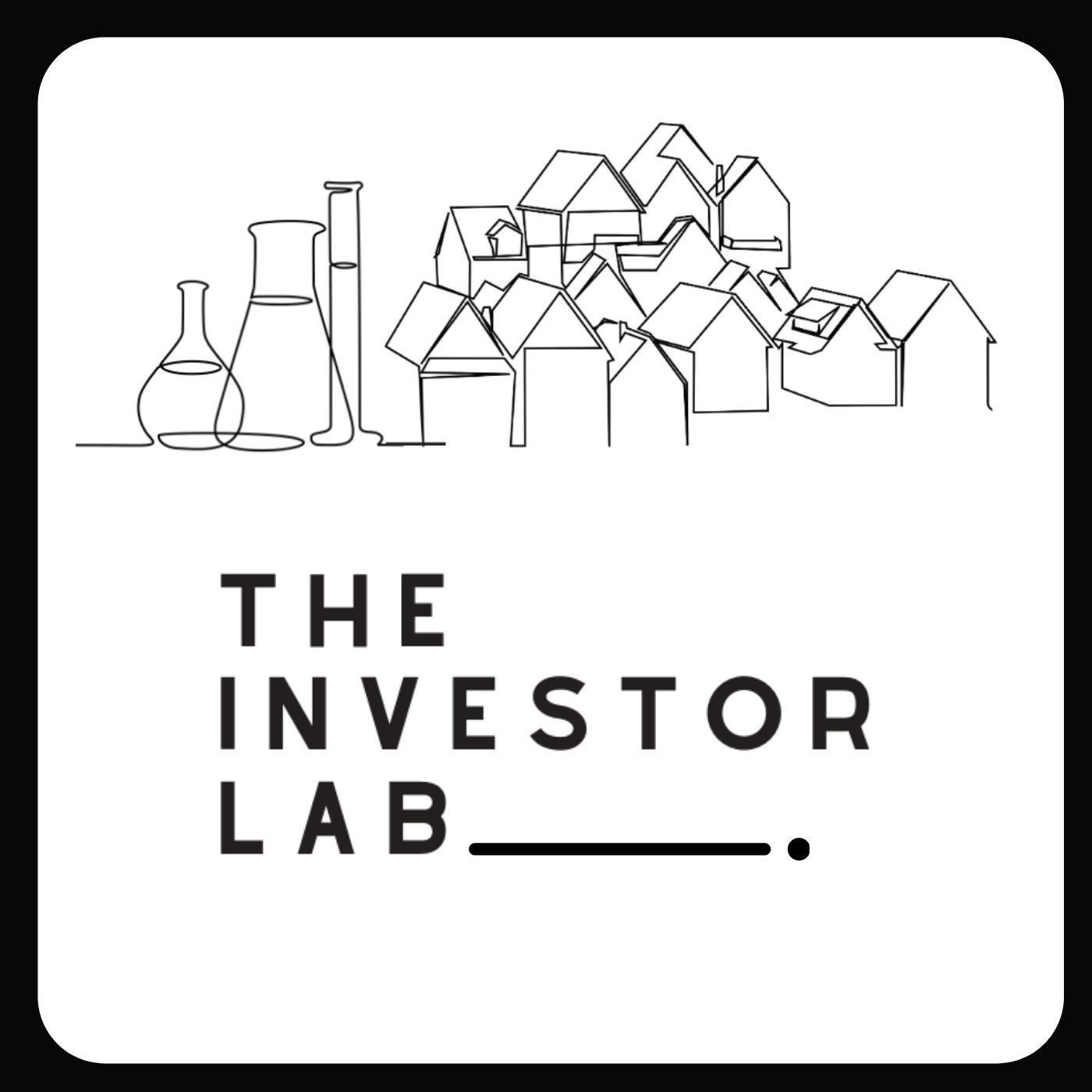 The Investor Lab Podcast
The auditory epicenter for passionate people looking to create a life of freedom, choice, and abundance
Episode Feed (from latest):
|
In today's episode, we talk with investors Dane and Lauren on how they doubled their property portfolio in over a month. We'll talk about how they got into investing in the first place and what are their goals and plans for the next few years, and heaps more.
Listen Now

→
Be the first to hear about latest episodes, news, insights, and tips from our expert guests and industry thought-leaders.