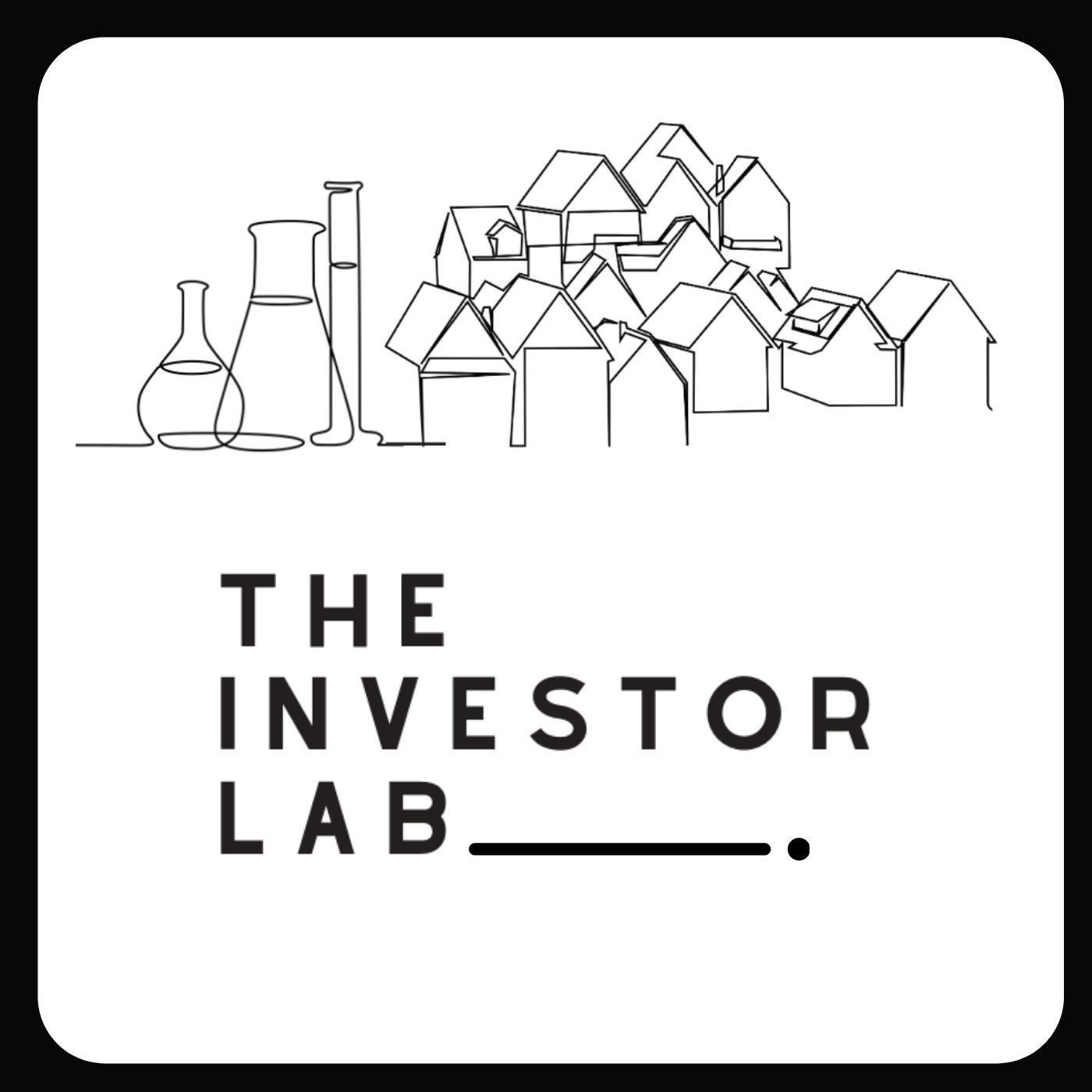 The Investor Lab Podcast
The auditory epicenter for passionate people looking to create a life of freedom, choice, and abundance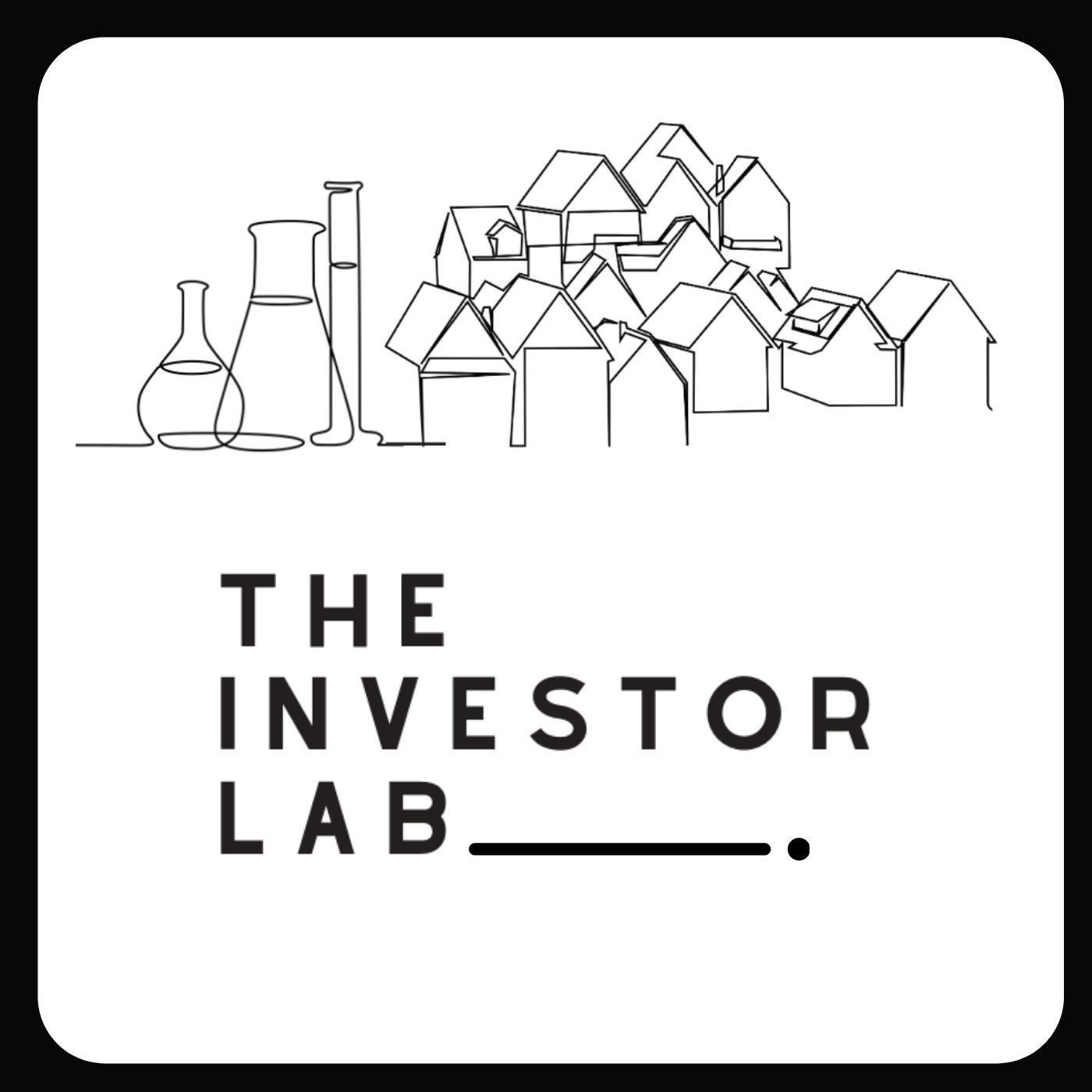 The Investor Lab Podcast
The auditory epicenter for passionate people looking to create a life of freedom, choice, and abundance
Episode Feed (from latest):
|
Did you know that you can use a certain type of debt to fund other investments? Today, we share actionable items for homeowners and talk about the idea of turning your home into non tax deductible debt, why this strategy works well in real estate, how to approach debt recycling depending on where you are on your journey, and much more!
Listen Now

→
Be the first to hear about latest episodes, news, insights, and tips from our expert guests and industry thought-leaders.