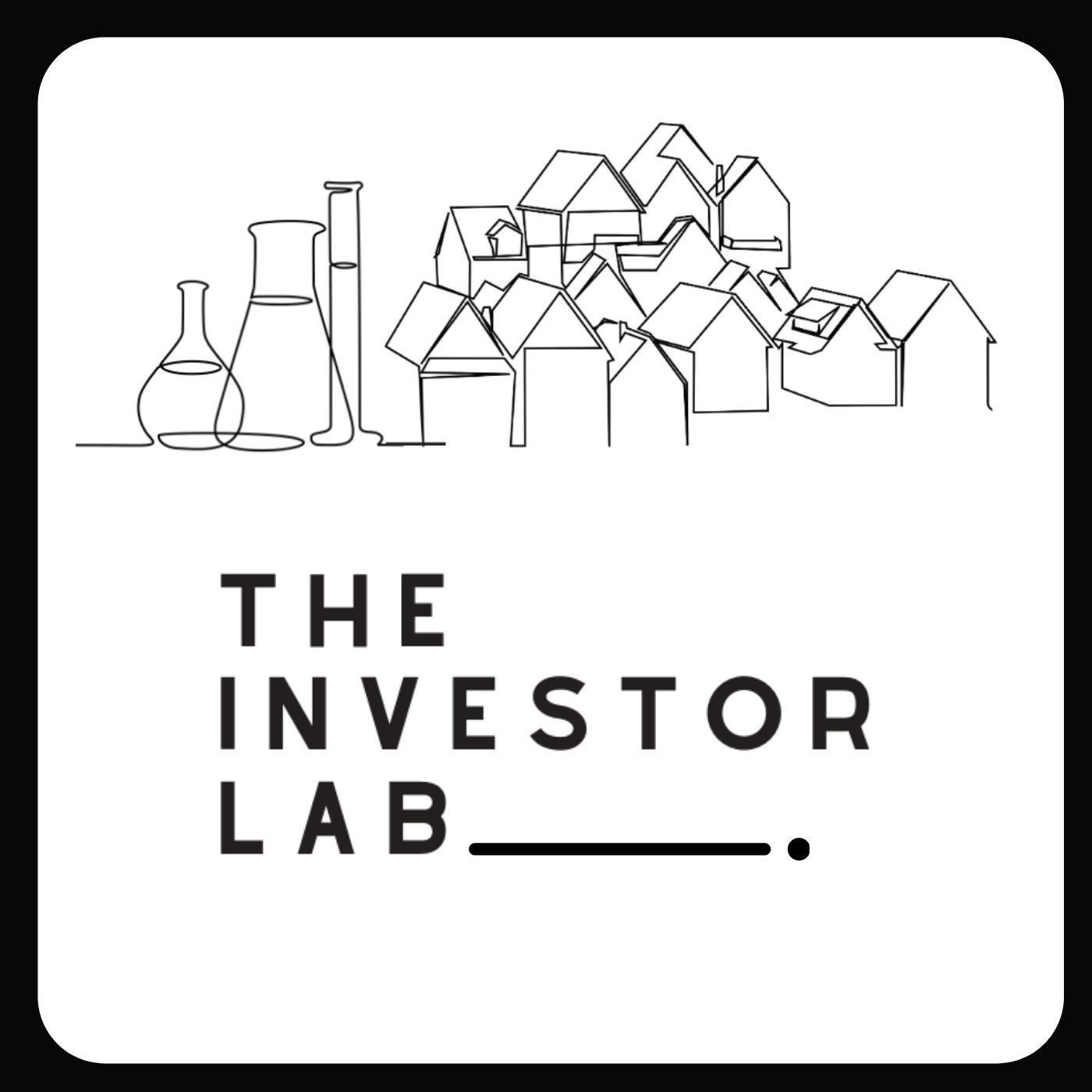 The Investor Lab Podcast
The auditory epicenter for passionate people looking to create a life of freedom, choice, and abundance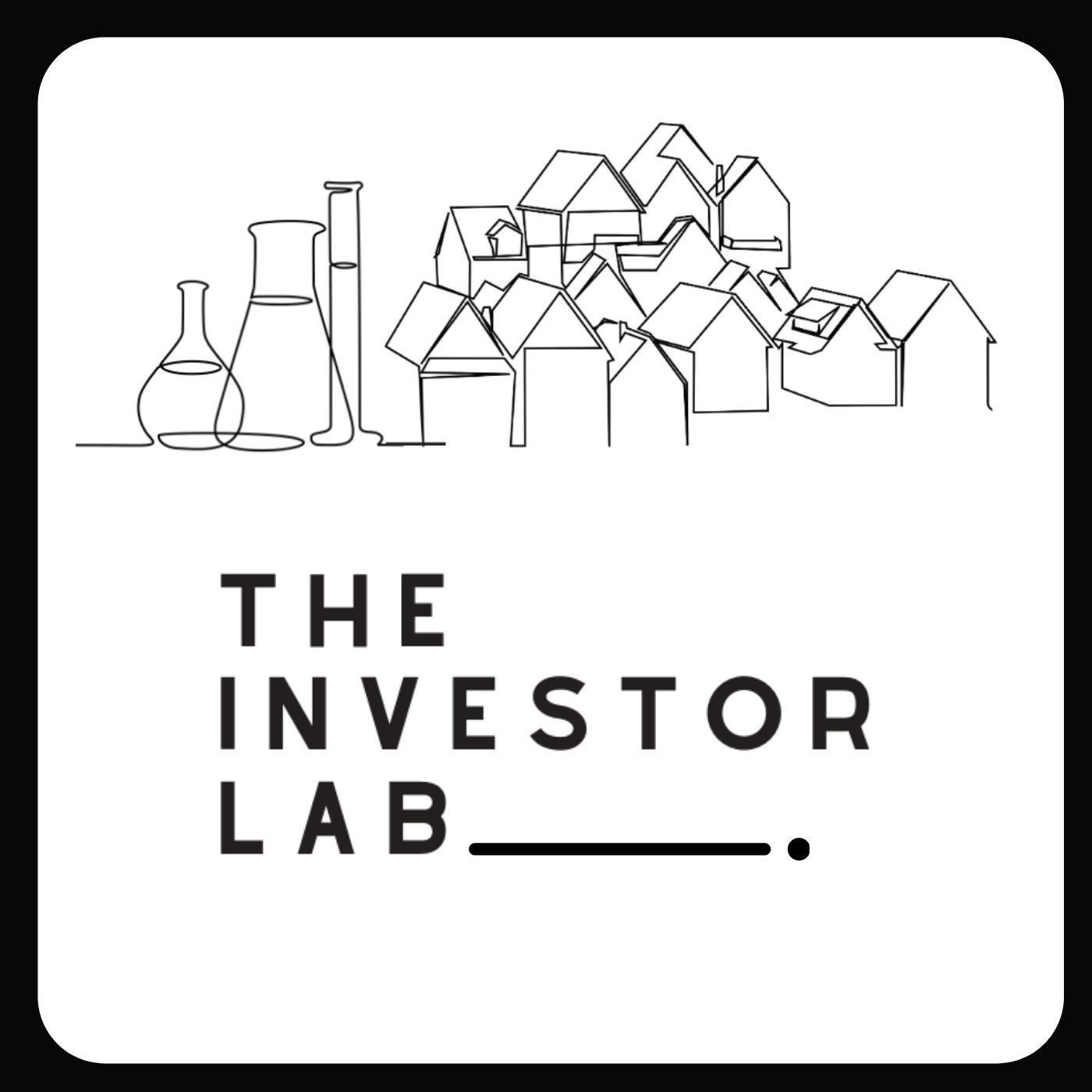 The Investor Lab Podcast
The auditory epicenter for passionate people looking to create a life of freedom, choice, and abundance
Episode Feed (from latest):
|
In today's episode, we dive deep into the topic of CGT from an angle that most people wouldn't take, that is, the belief that it shouldn't scare you to think about at all! We share how you can think about it strategically and how the benefits of your strategy actually outweigh the cons.
Listen Now

→
Be the first to hear about latest episodes, news, insights, and tips from our expert guests and industry thought-leaders.