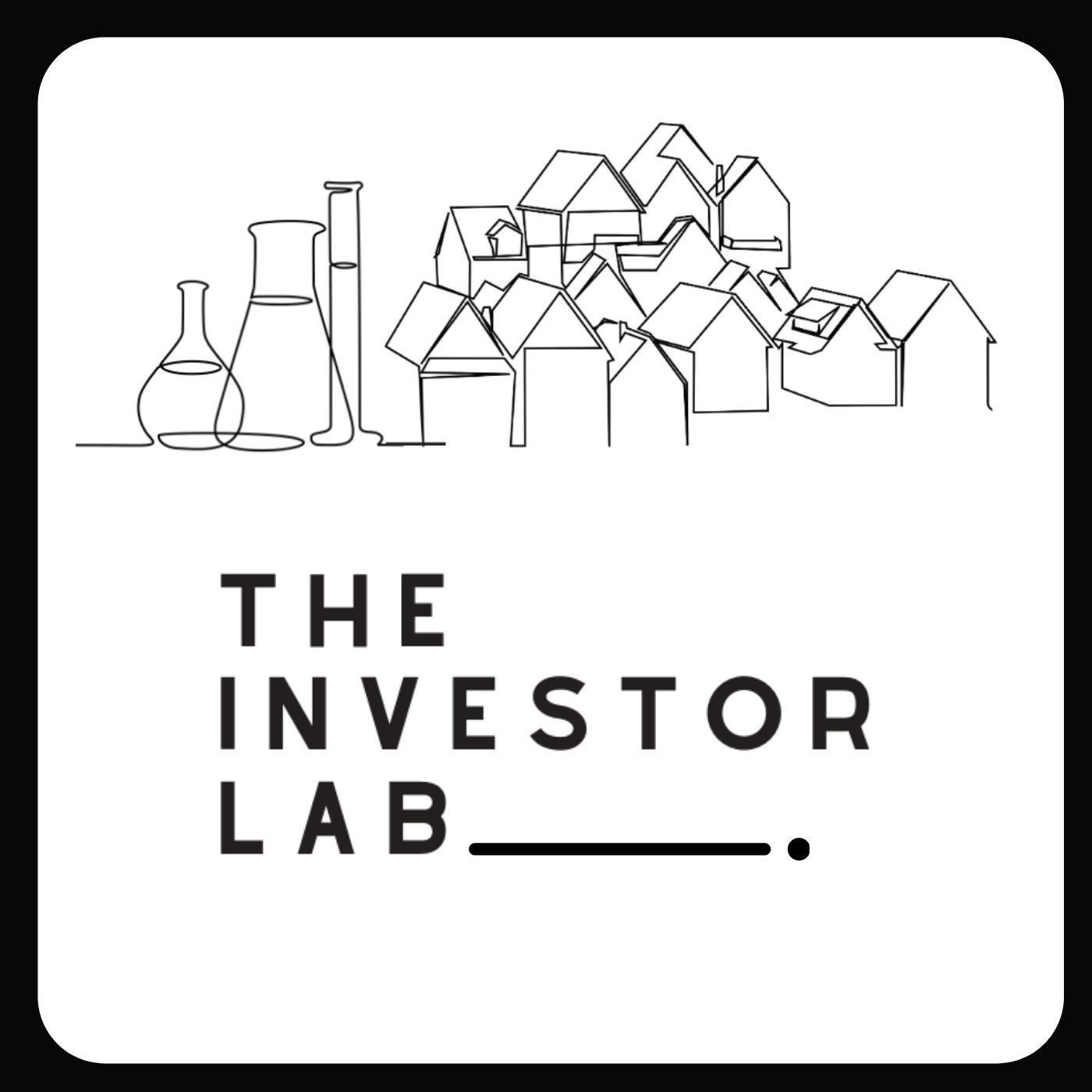 The Investor Lab Podcast
The auditory epicenter for passionate people looking to create a life of freedom, choice, and abundance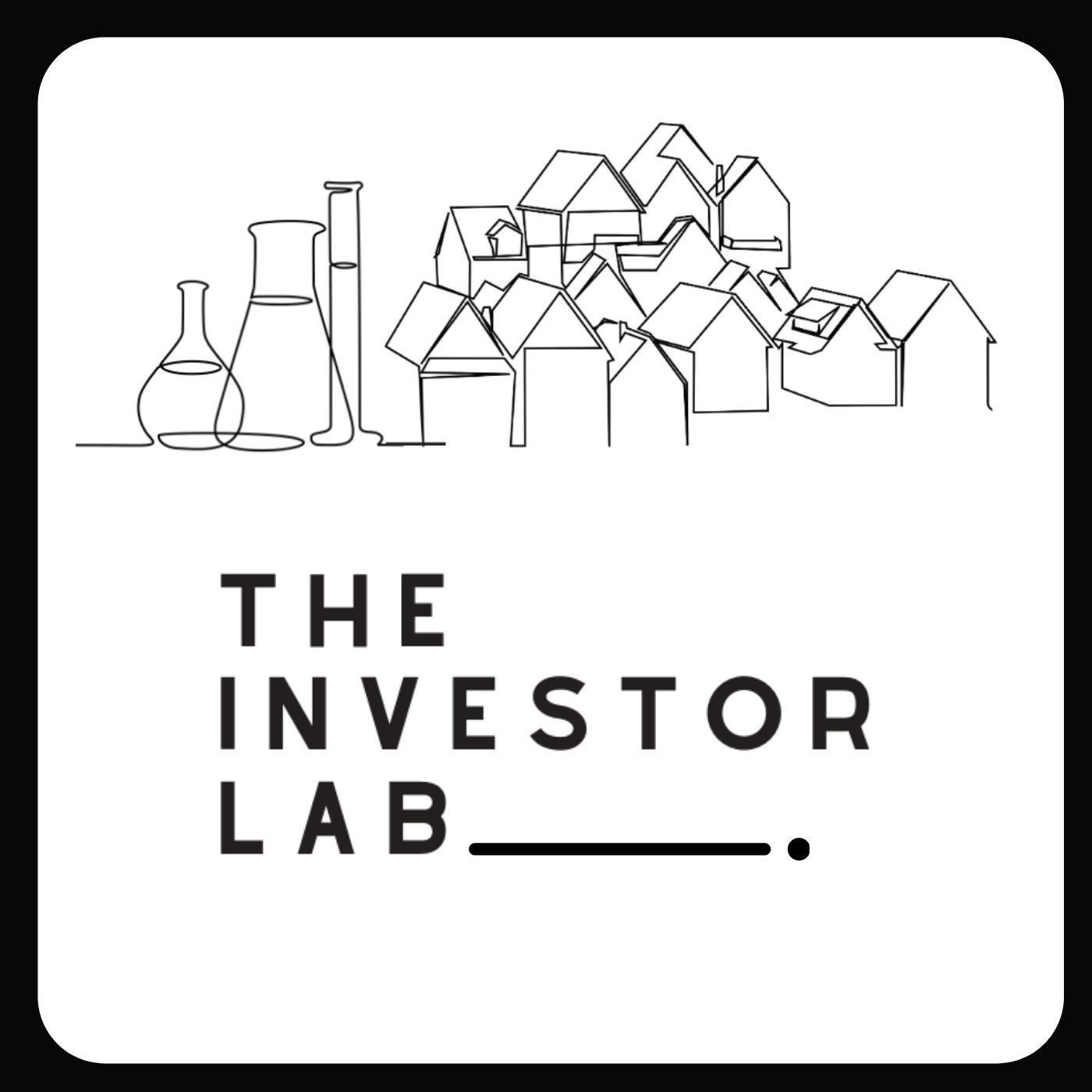 The Investor Lab Podcast
The auditory epicenter for passionate people looking to create a life of freedom, choice, and abundance
Episode Feed (from latest):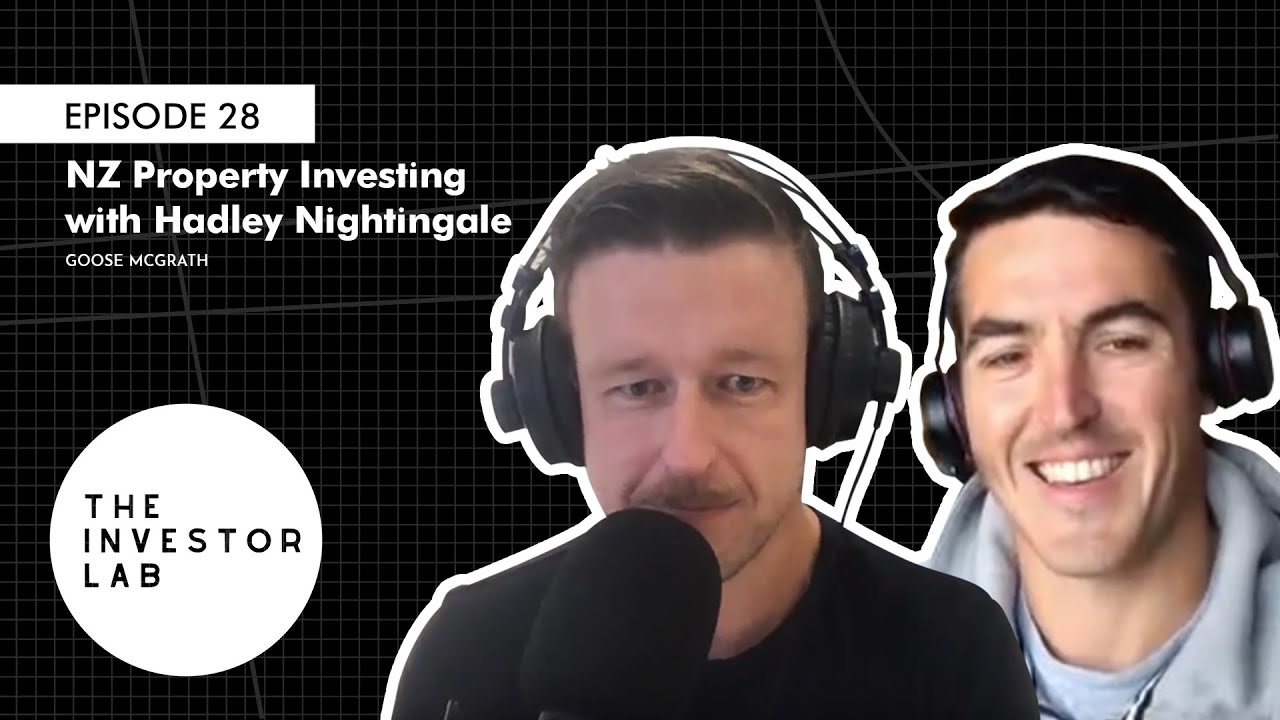 For today's episode, we're going to look at the New Zealand property market. Together with Hadley Nightingale, we go over location selection, building a team, strategies that work wherever you are, and plenty more.
Read More

→
Be the first to hear about latest episodes, news, insights, and tips from our expert guests and industry thought-leaders.