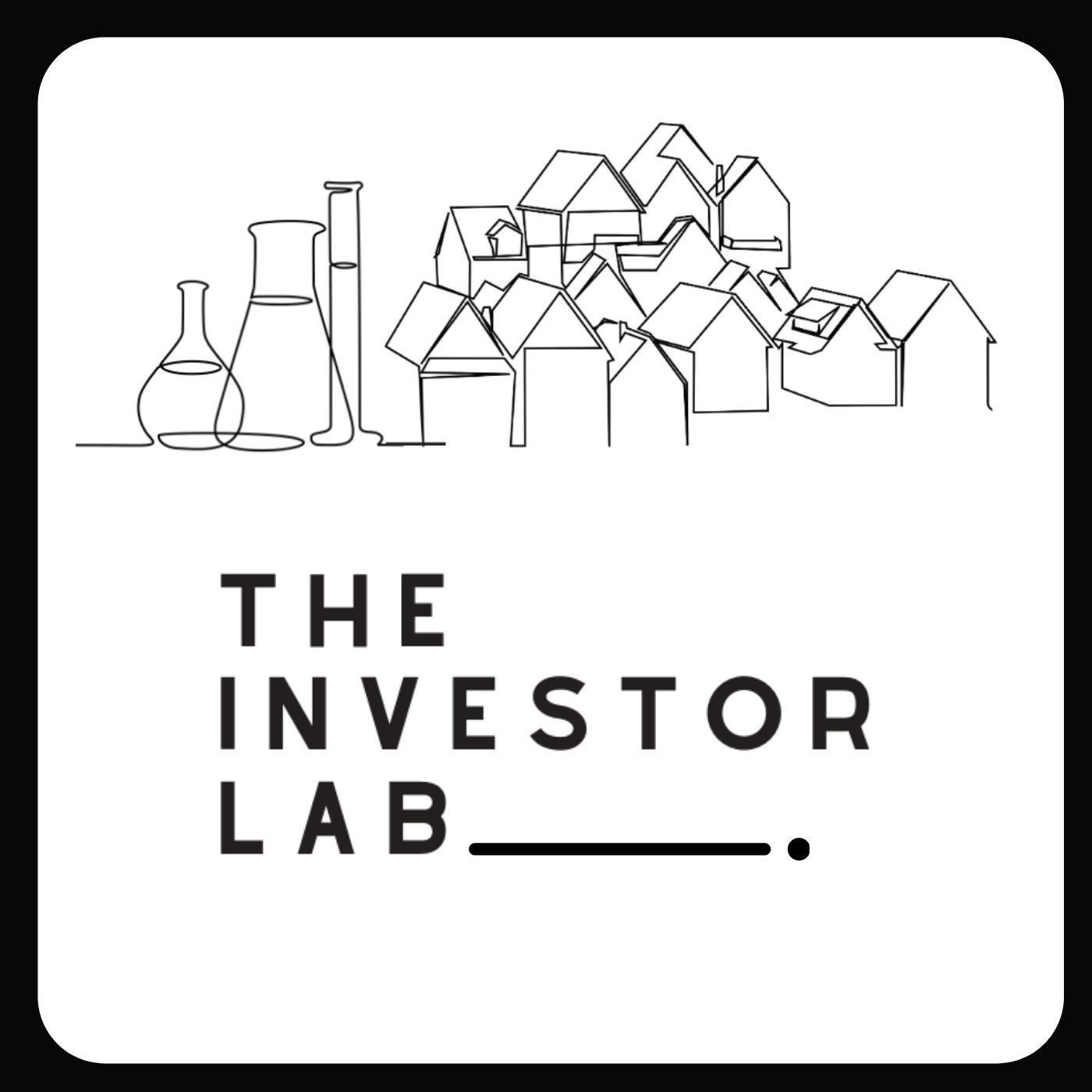 The Investor Lab Podcast
The auditory epicenter for passionate people looking to create a life of freedom, choice, and abundance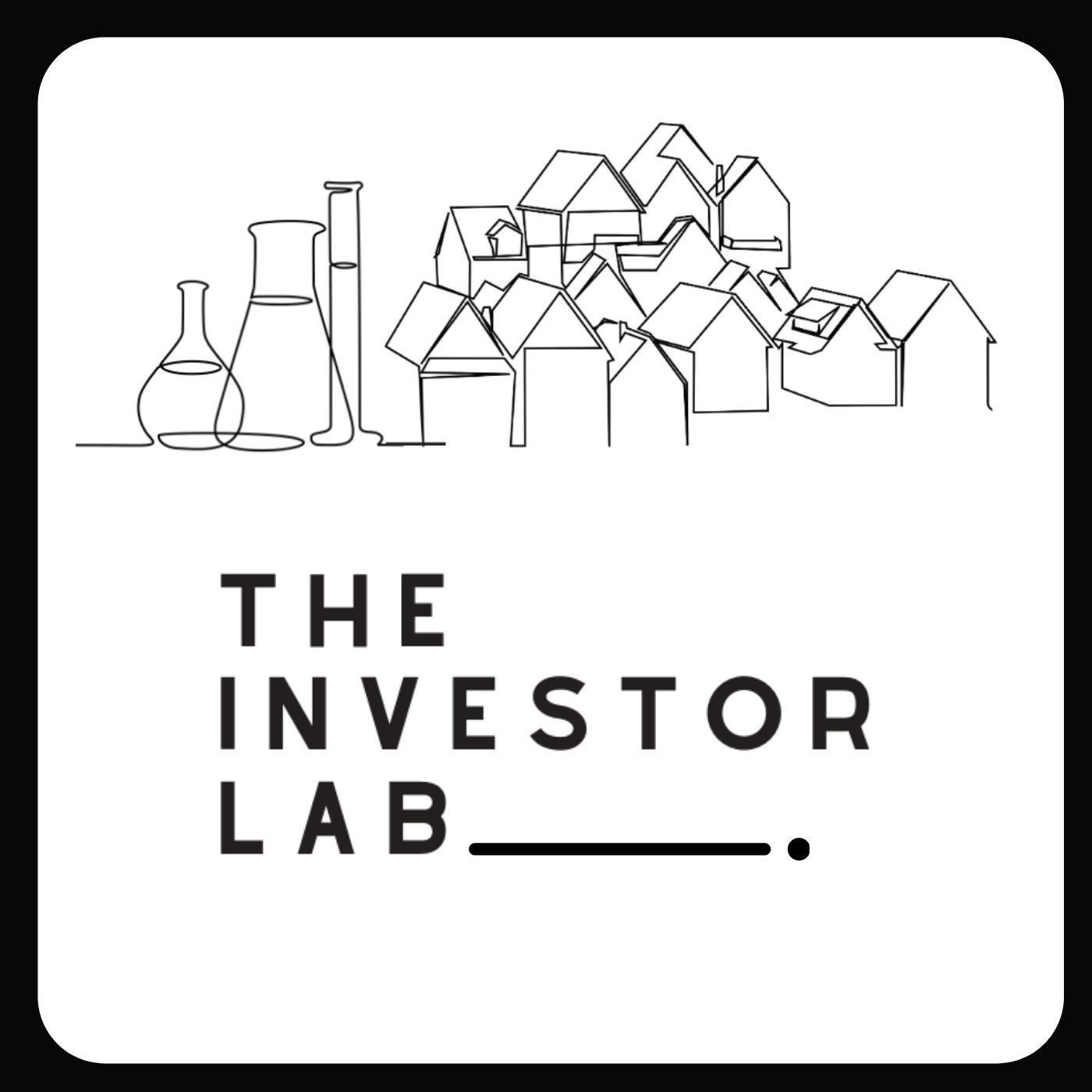 The Investor Lab Podcast
The auditory epicenter for passionate people looking to create a life of freedom, choice, and abundance
Episode Feed (from latest):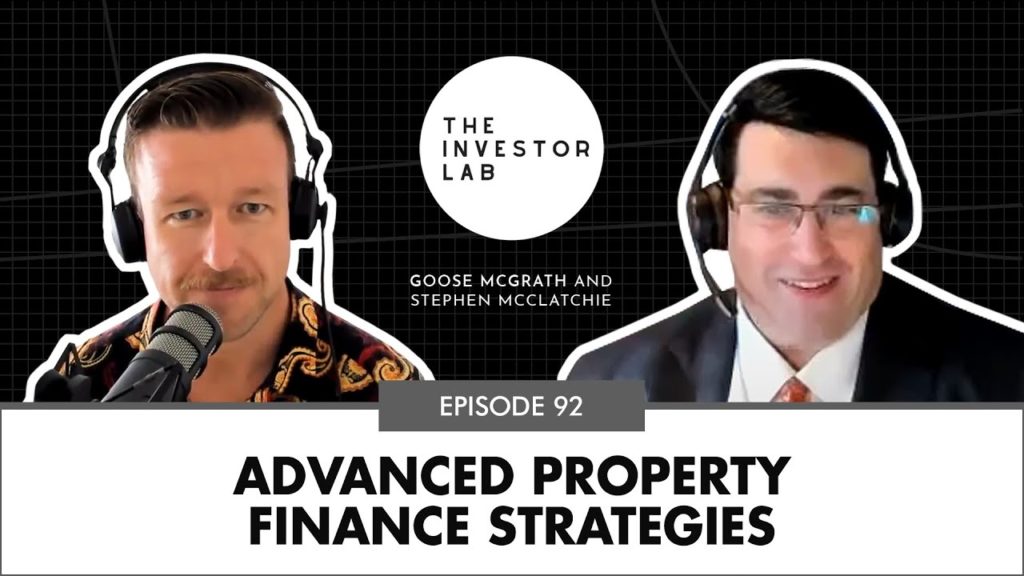 |
Today, we chat with portfolio finance strategist, Stephen McClatchie. We talk about how to think about your finances, the different ways to accelerate your wealth, how to make sure that you don't get stuck, and much more!
Listen Now

→
Be the first to hear about latest episodes, news, insights, and tips from our expert guests and industry thought-leaders.