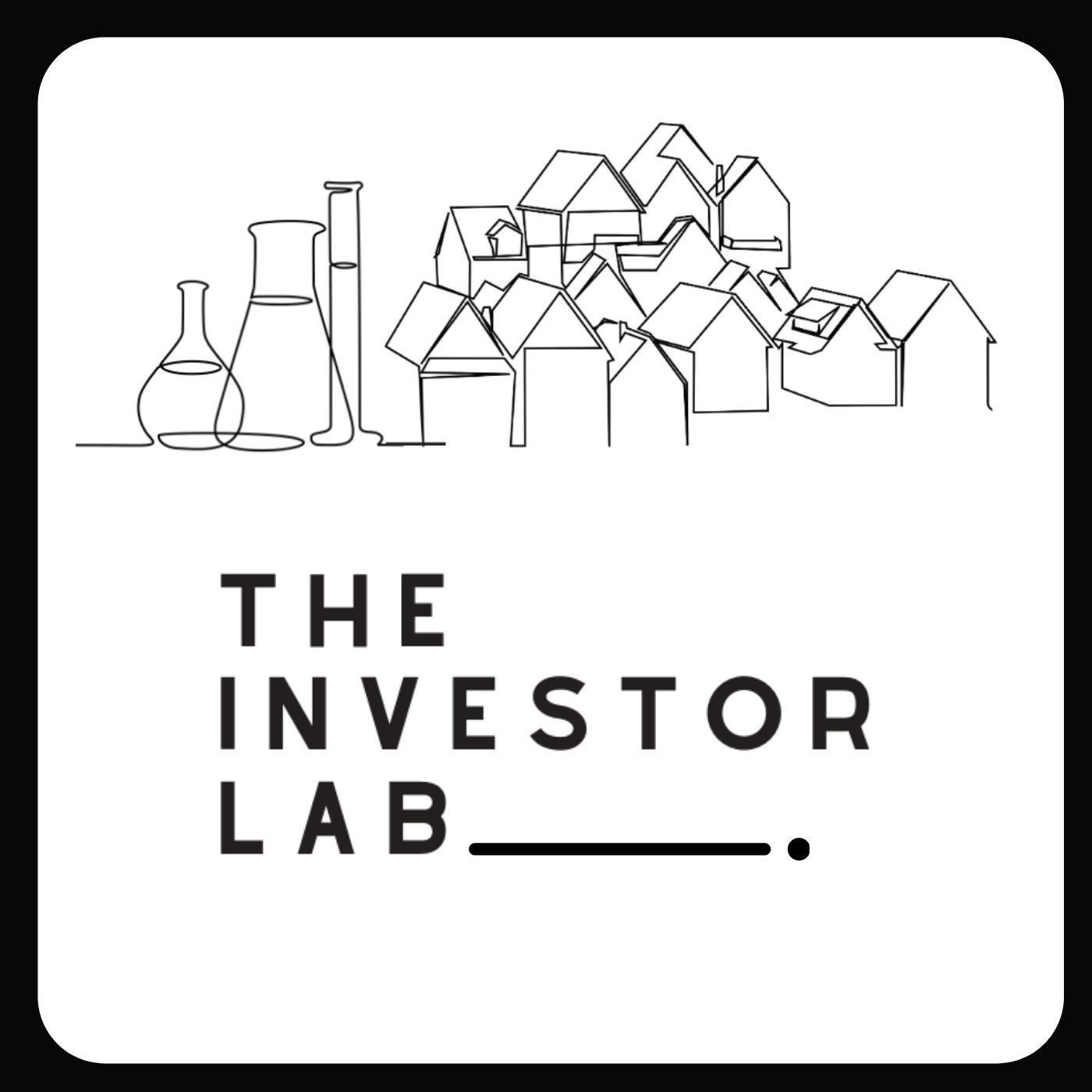 The Investor Lab Podcast
The auditory epicenter for passionate people looking to create a life of freedom, choice, and abundance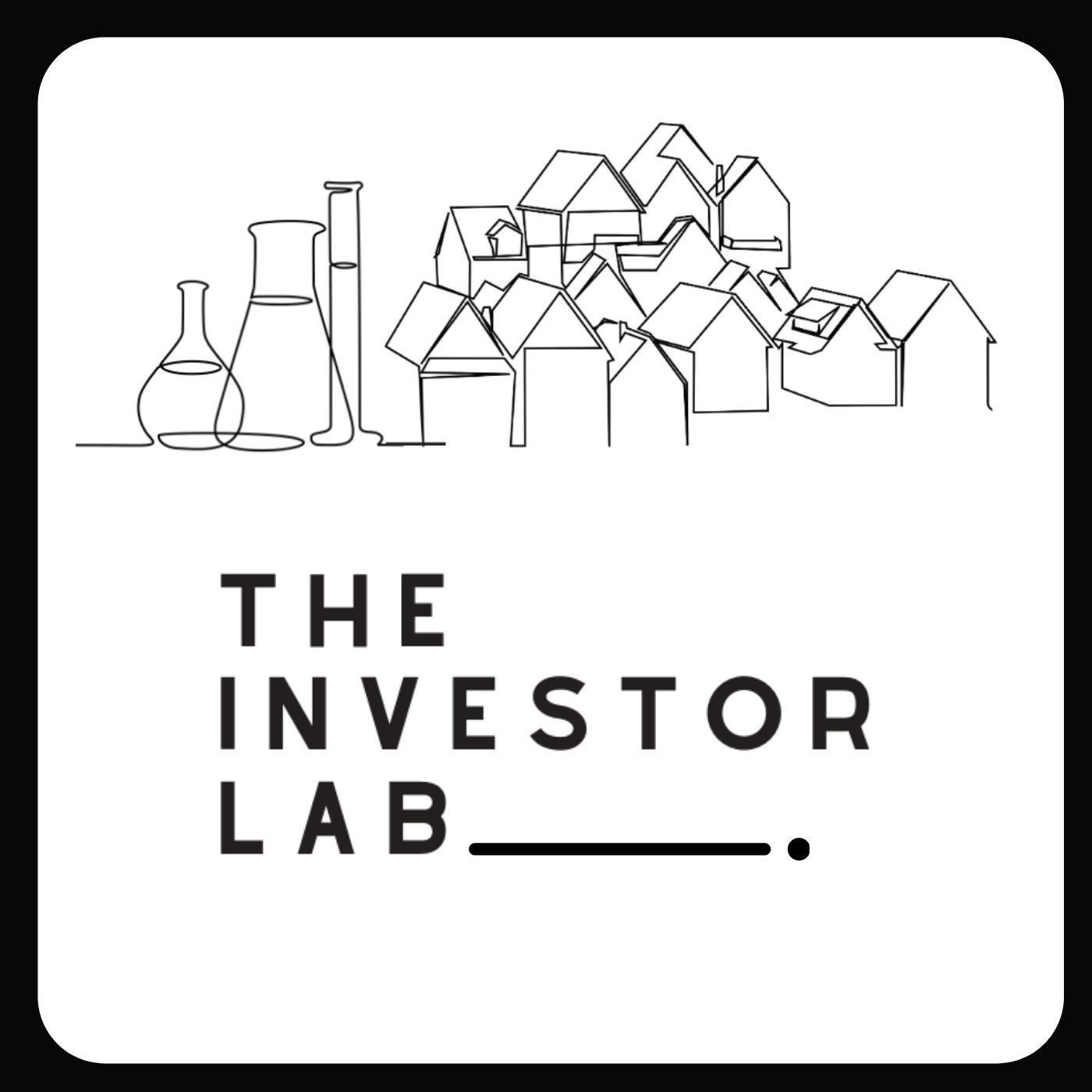 The Investor Lab Podcast
The auditory epicenter for passionate people looking to create a life of freedom, choice, and abundance
Episode Feed (from latest):
|
In this episode, we talked about what inflation is and how it affects our lives. We addressed the negative perception of inflation and whether or not it is justified. Lastly, we looked into how inflation should be viewed from the perspective of investors. People fear what they don't understand, they say. So let's have a deeper understanding of inflation.
Listen Now

→
Be the first to hear about latest episodes, news, insights, and tips from our expert guests and industry thought-leaders.