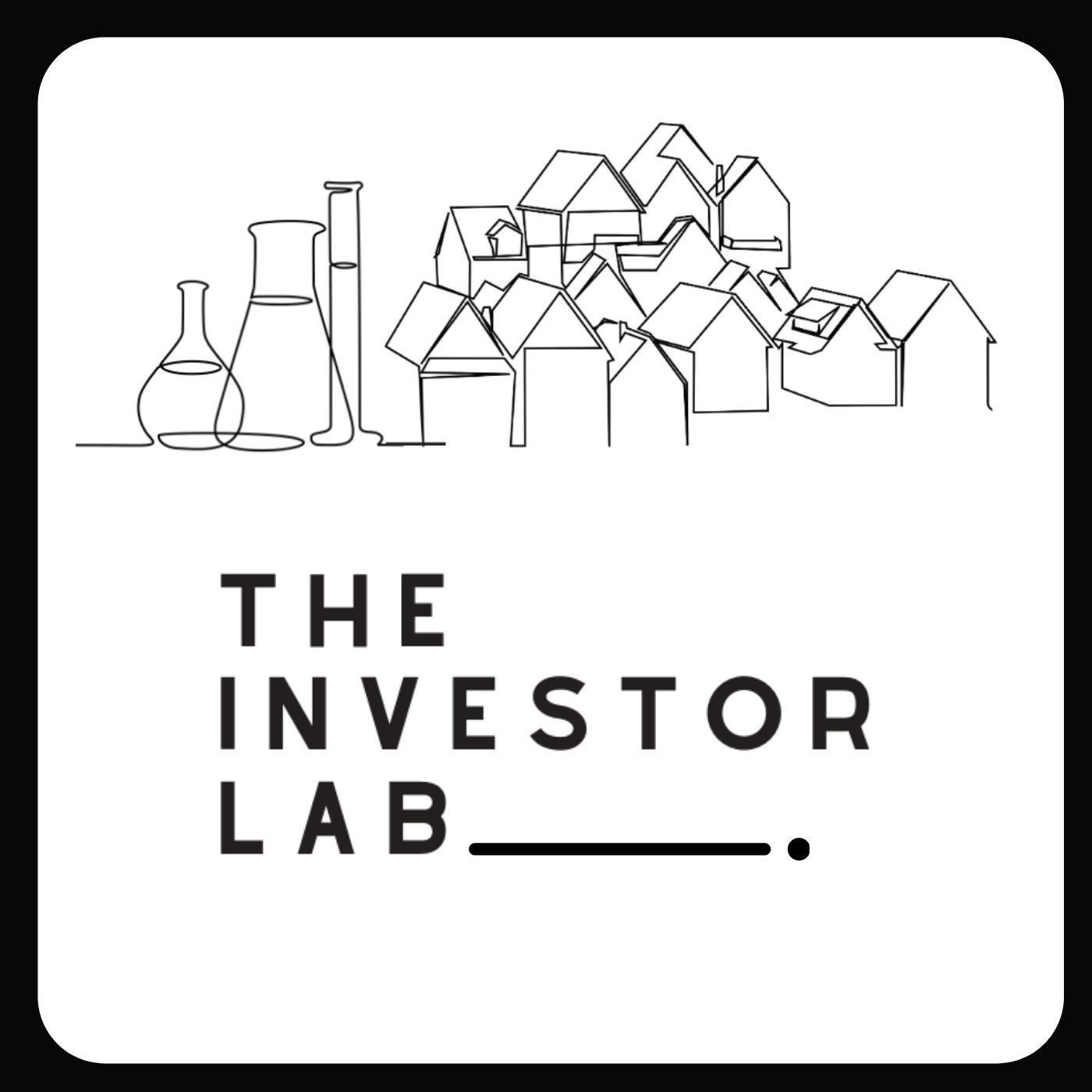 The Investor Lab Podcast
The auditory epicenter for passionate people looking to create a life of freedom, choice, and abundance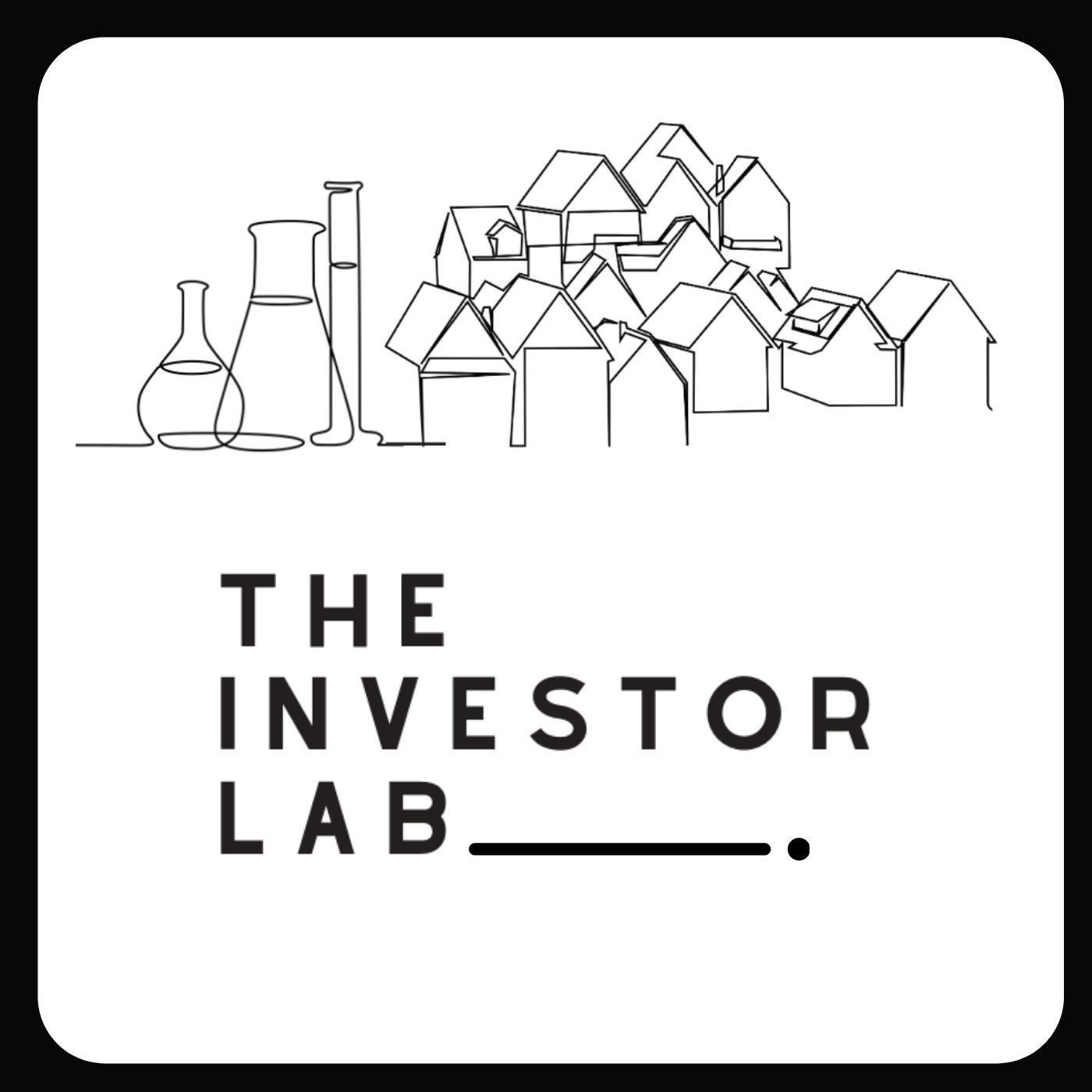 The Investor Lab Podcast
The auditory epicenter for passionate people looking to create a life of freedom, choice, and abundance
Episode Feed (from latest):
|
Today, we chat with Justin Gehde, host of the Property Developer Podcast. We cover not just the mechanical side of property development, but also the practicalities and the spiritual, personal development aspects of it all. We share the 5 important ingredients you'll need to get started as well!
Listen Now

→
Be the first to hear about latest episodes, news, insights, and tips from our expert guests and industry thought-leaders.