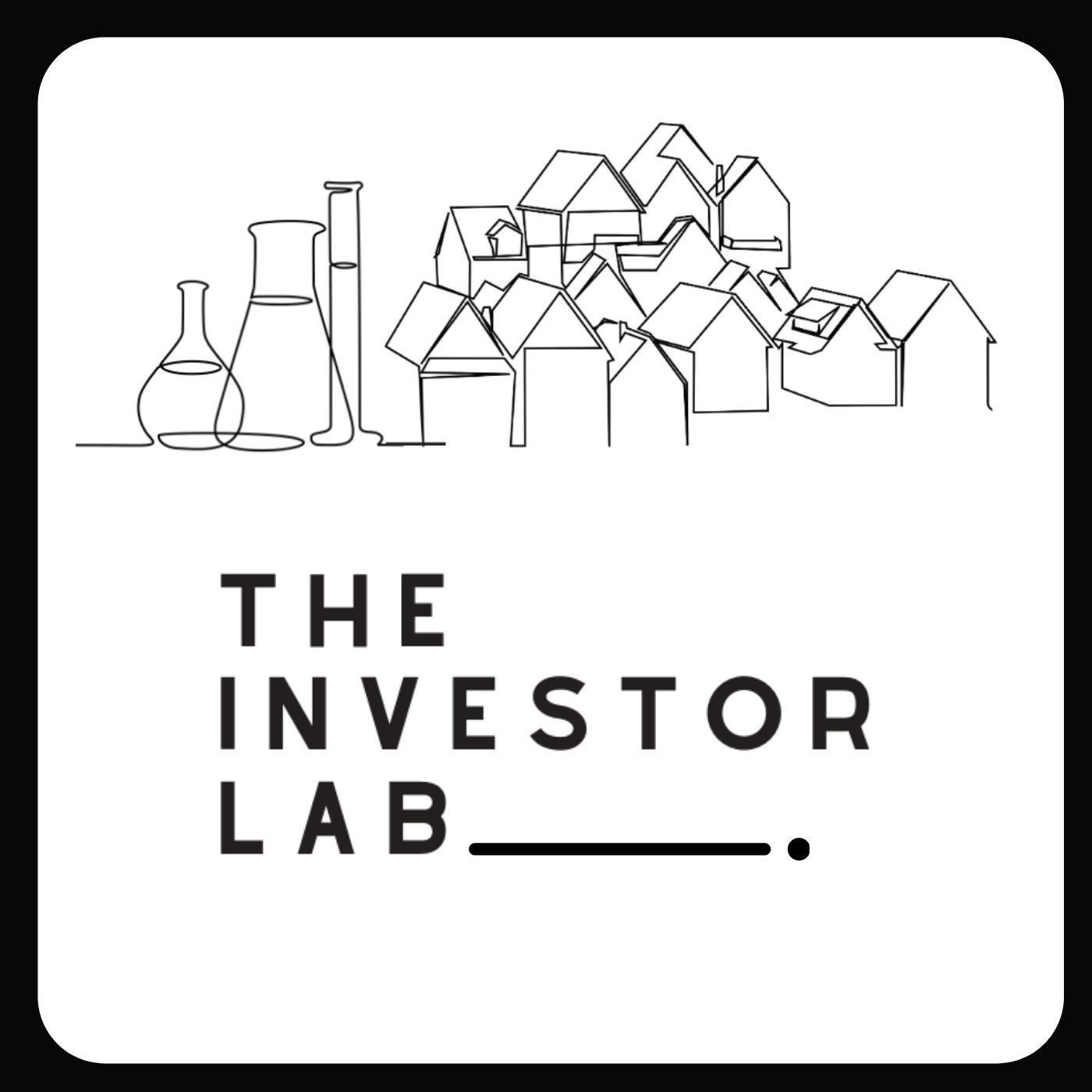 The Investor Lab Podcast
The auditory epicenter for passionate people looking to create a life of freedom, choice, and abundance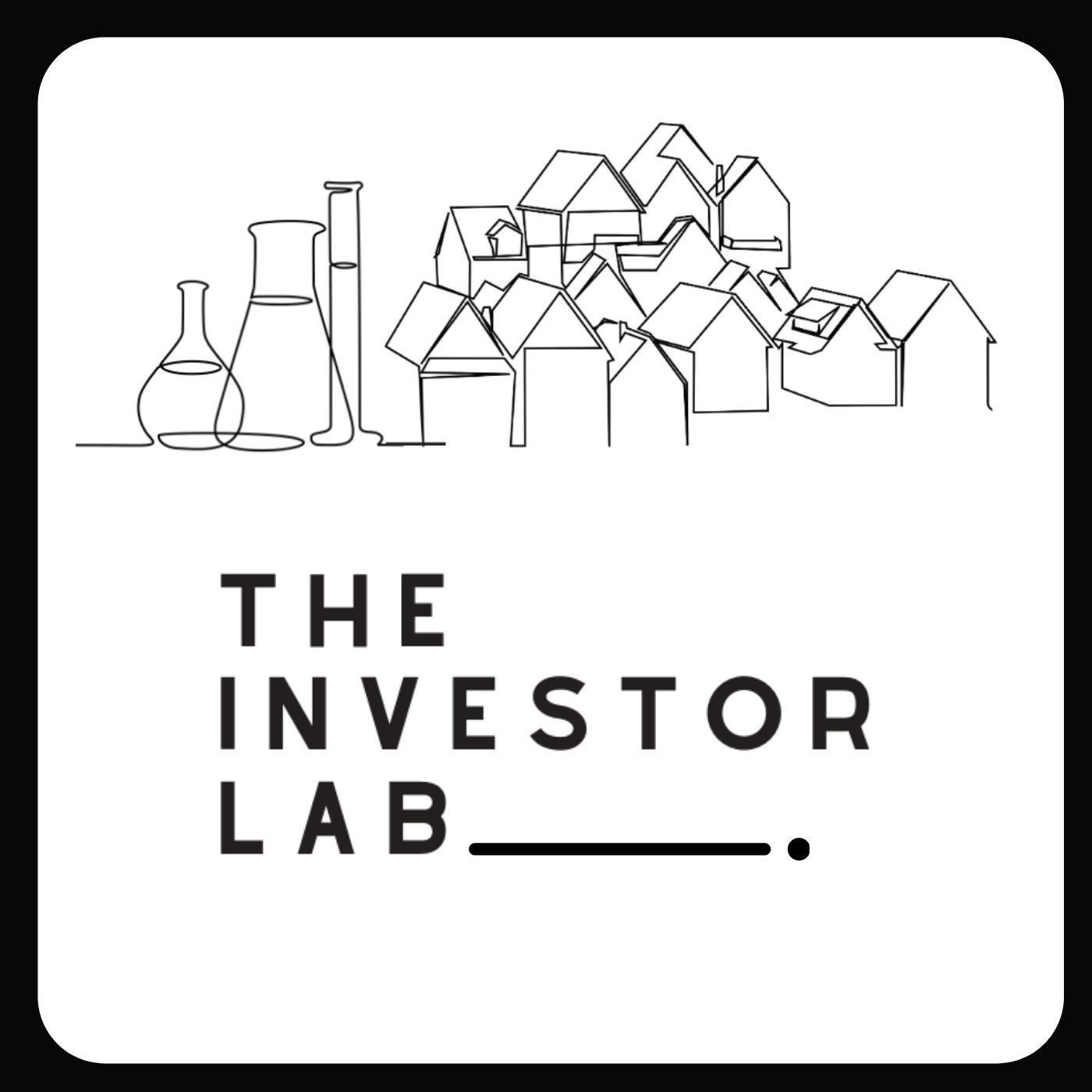 The Investor Lab Podcast
The auditory epicenter for passionate people looking to create a life of freedom, choice, and abundance
Episode Feed (from latest):
Today, we're marking the start of a series on hotspots – locating them, the pros and cons, and more. We also give a brief insight on the investors' optimum buying window, what happens when hotspots become 'too hot', and the 10 core drivers to assess an area's potential.
Read More

→
Be the first to hear about latest episodes, news, insights, and tips from our expert guests and industry thought-leaders.