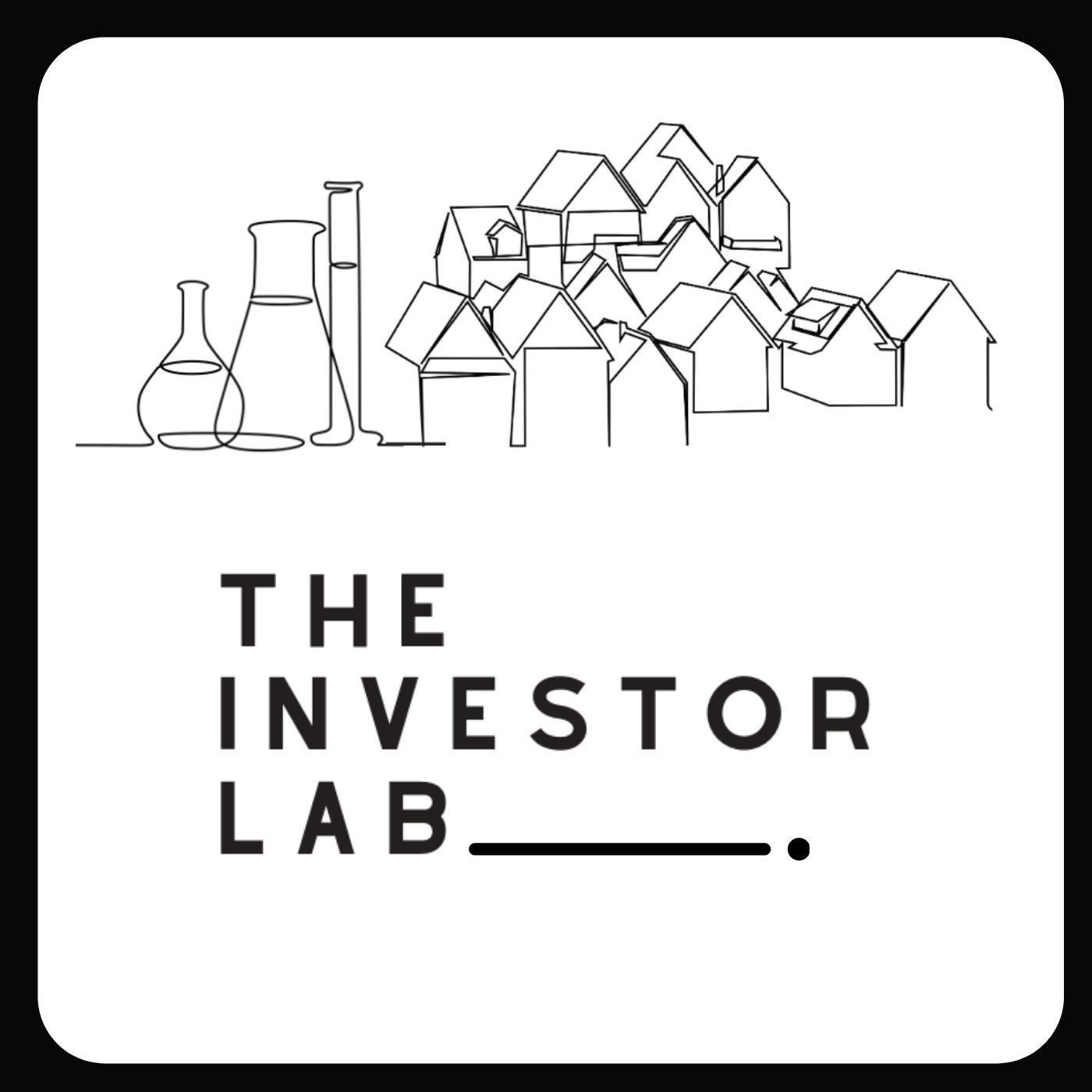 The Investor Lab Podcast
The auditory epicenter for passionate people looking to create a life of freedom, choice, and abundance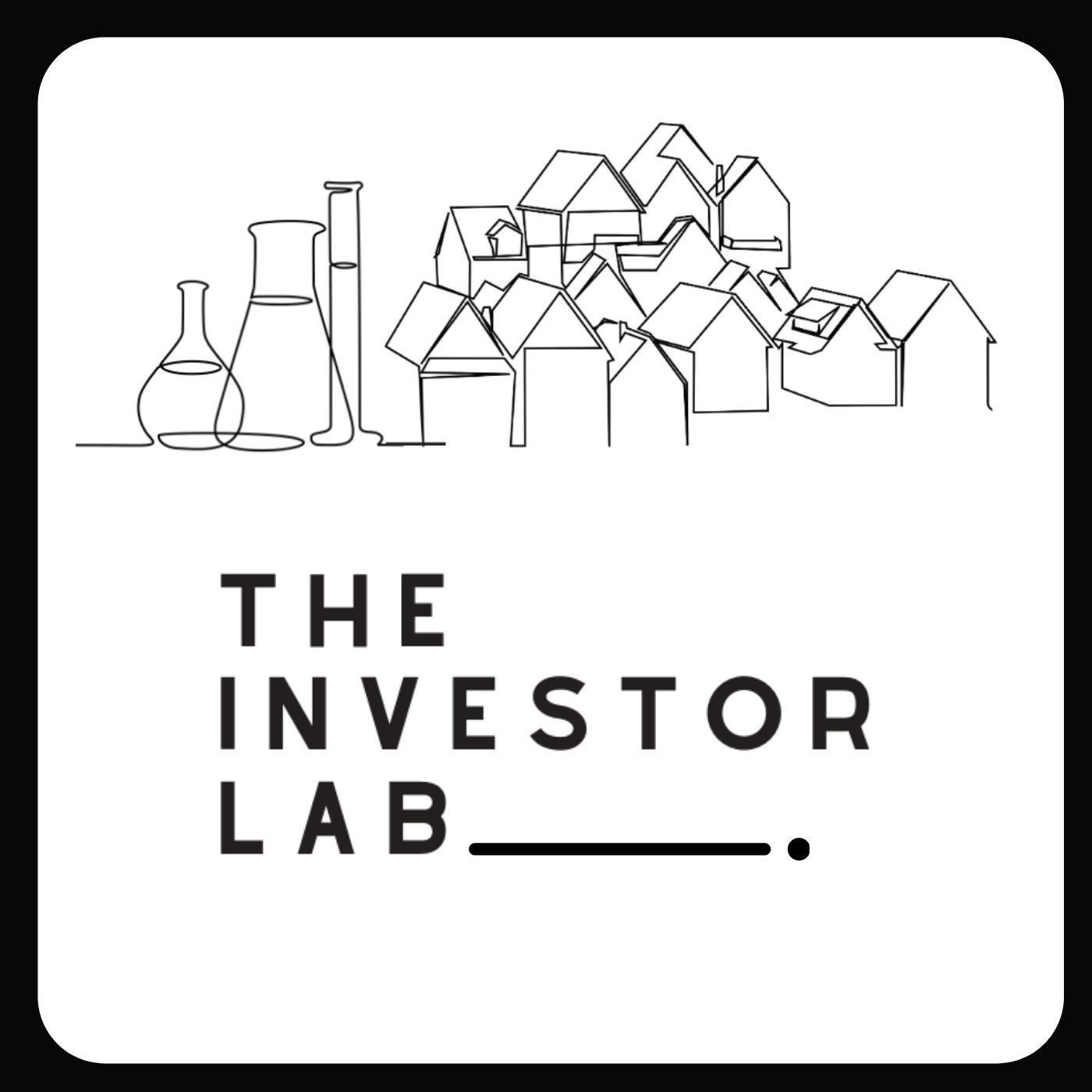 The Investor Lab Podcast
The auditory epicenter for passionate people looking to create a life of freedom, choice, and abundance
Episode Feed (from latest):
|
In this episode, we tackle the Goldilocks Zone and why it is the ideal time to get into the market. We also talk about market cycle fundamentals, why rents rise first and prices follow, how the cycle works with the APEX progression, and more.
Listen Now

→
Be the first to hear about latest episodes, news, insights, and tips from our expert guests and industry thought-leaders.