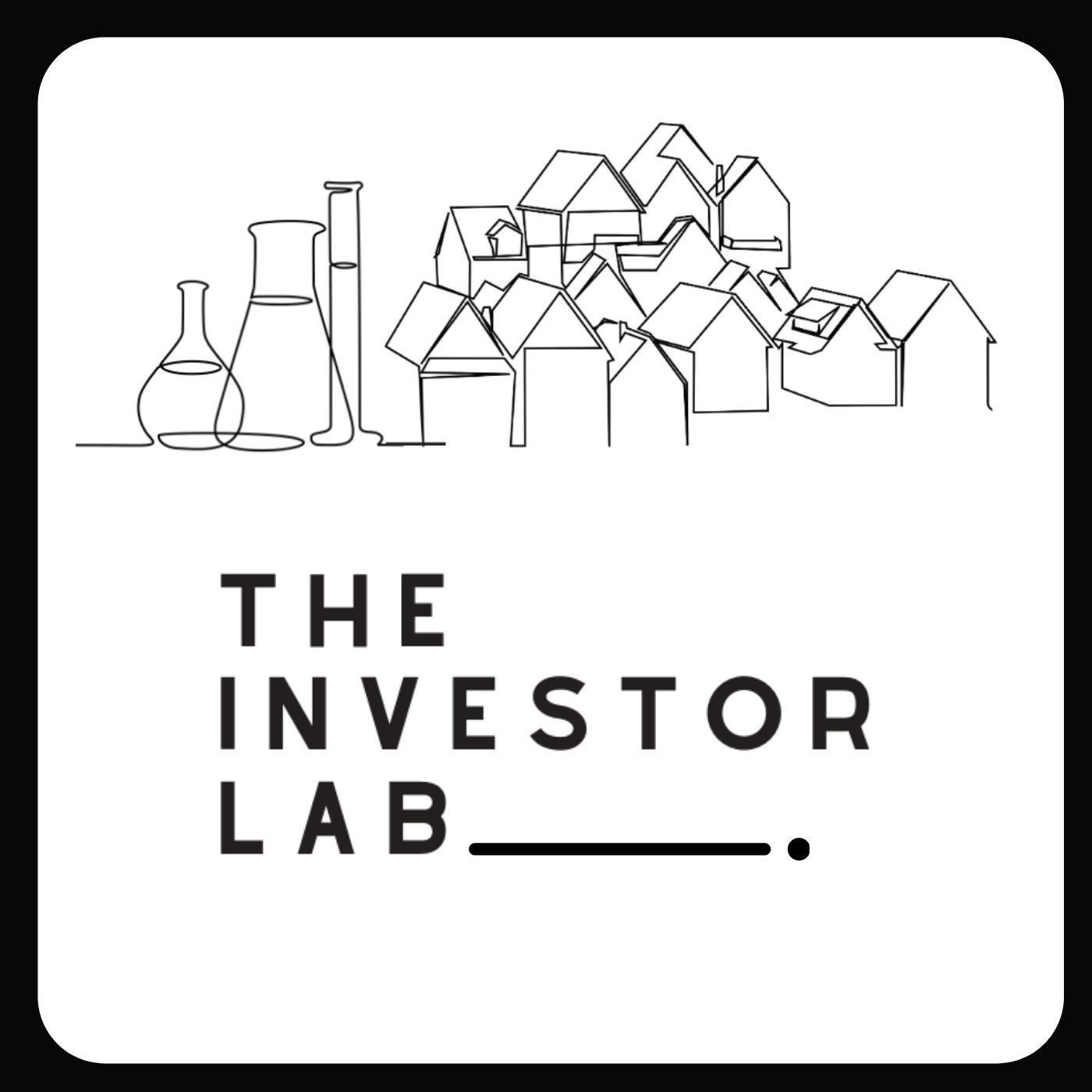 The Investor Lab Podcast
The auditory epicenter for passionate people looking to create a life of freedom, choice, and abundance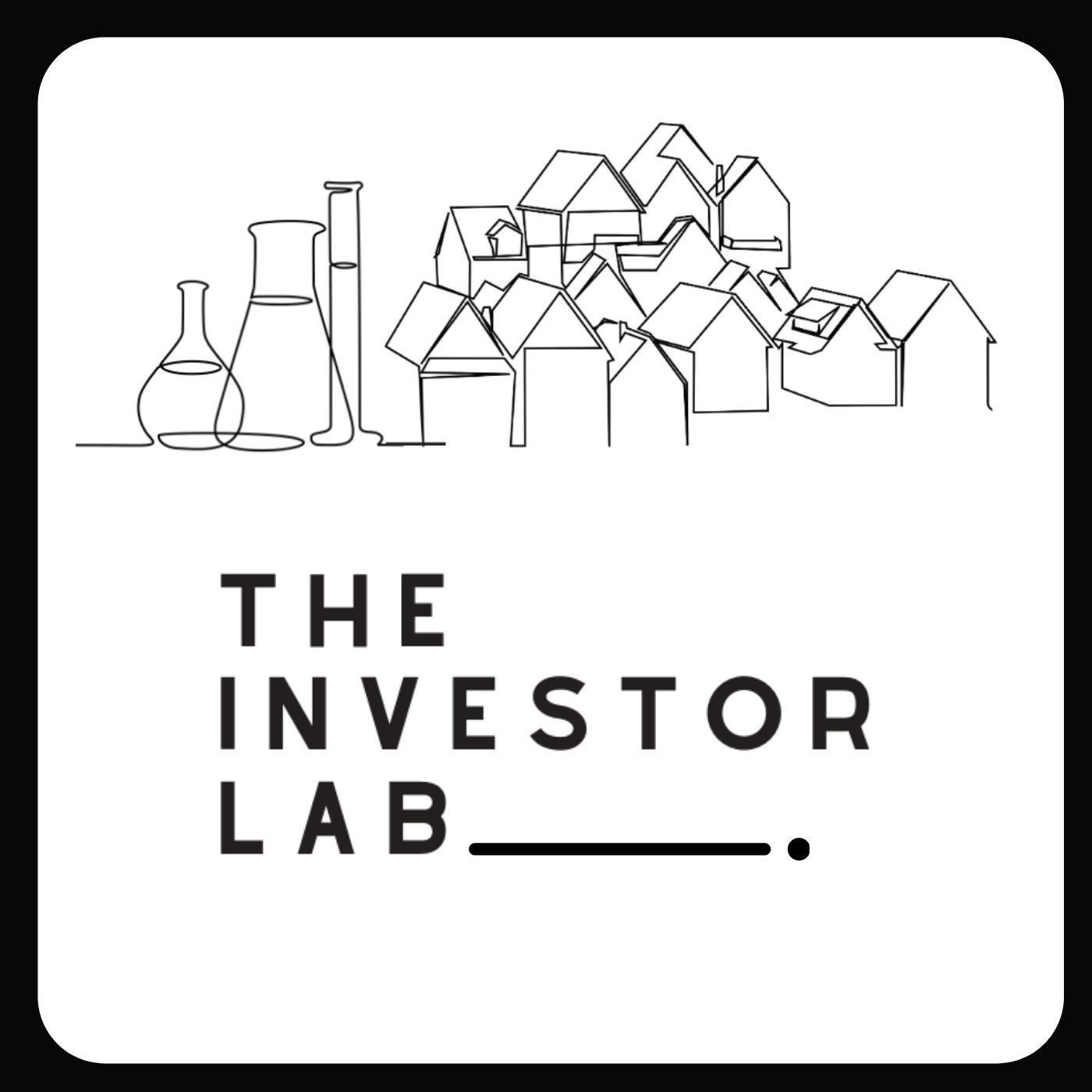 The Investor Lab Podcast
The auditory epicenter for passionate people looking to create a life of freedom, choice, and abundance
Episode Feed (from latest):
|
Tune in to today's episode as we mark the third part of our 'Hunting Hotspots' mini-series. We talk about what the 'Ugly Duckling Syndrome' exactly is, why it is essential to be able to foresee an area's potential, the drivers behind it, and heaps more!
Listen Now

→
Be the first to hear about latest episodes, news, insights, and tips from our expert guests and industry thought-leaders.