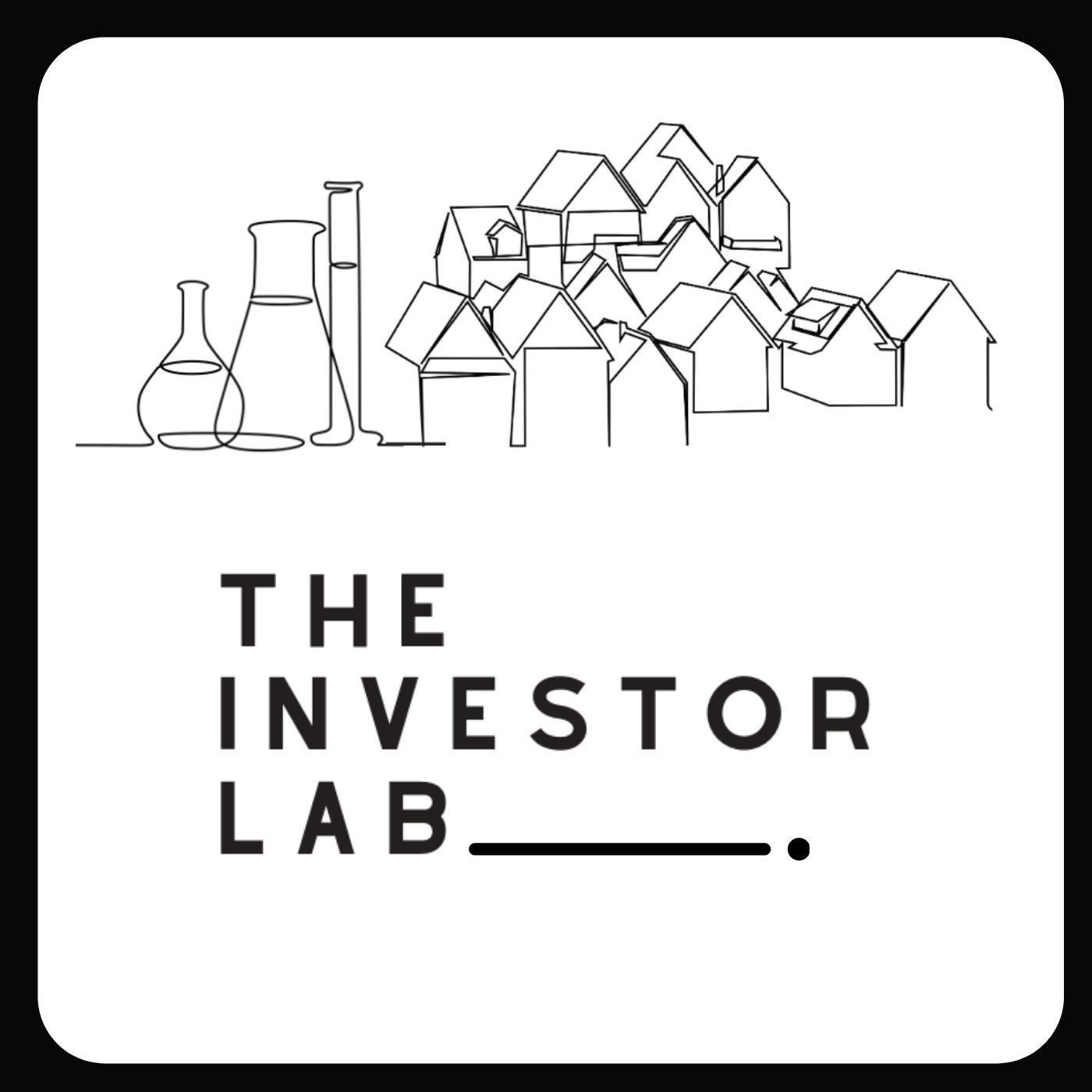 The Investor Lab Podcast
The auditory epicenter for passionate people looking to create a life of freedom, choice, and abundance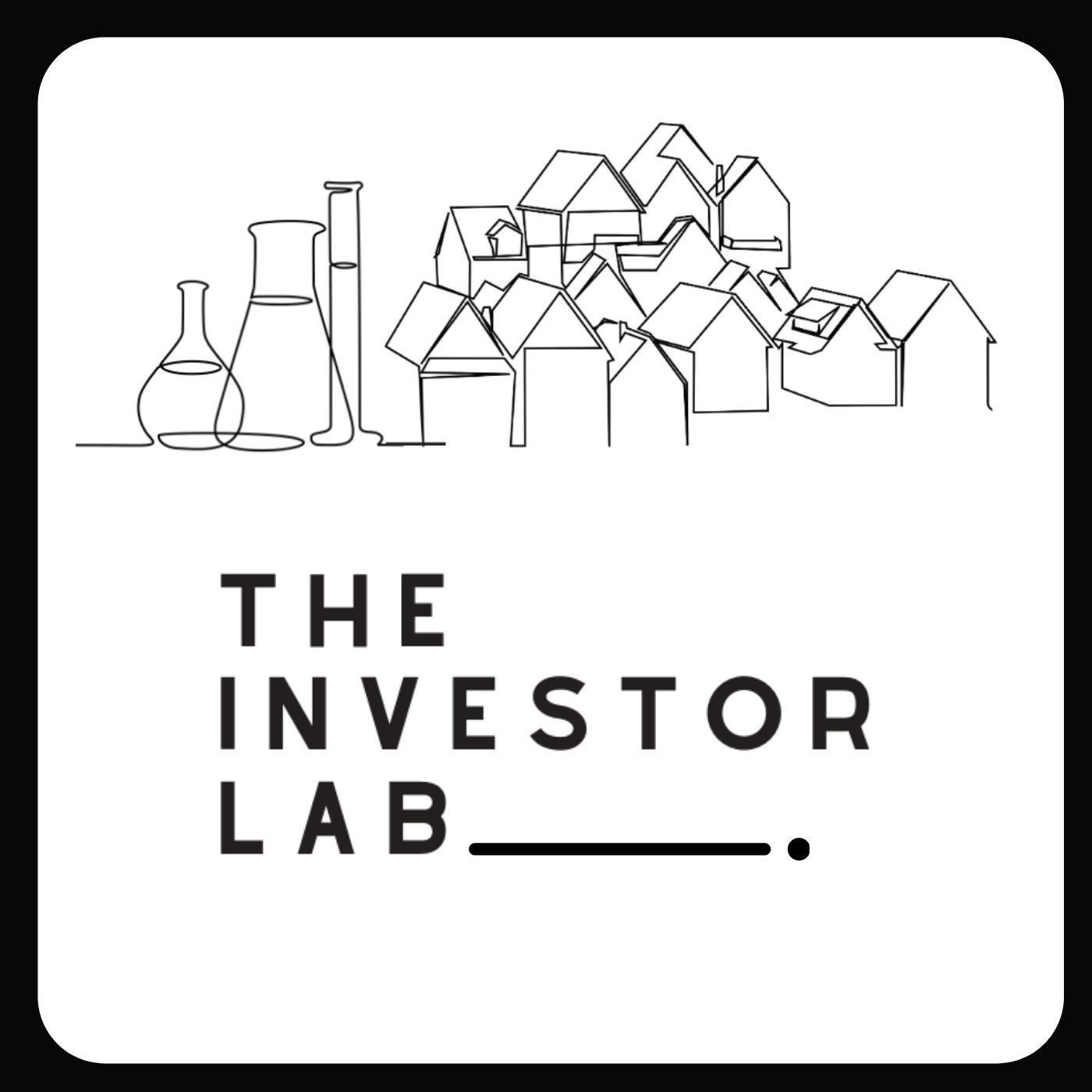 The Investor Lab Podcast
The auditory epicenter for passionate people looking to create a life of freedom, choice, and abundance
Episode Feed (from latest):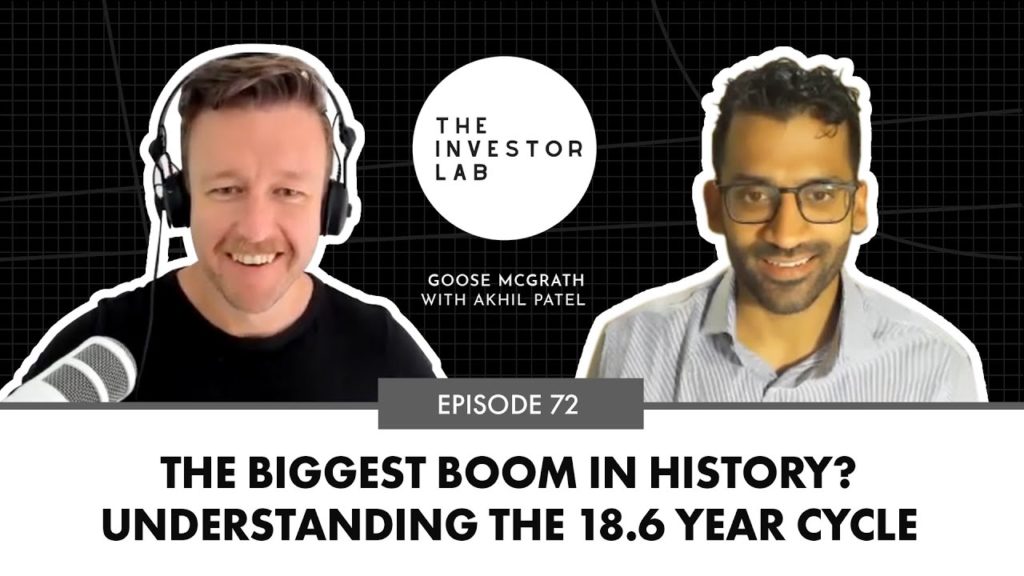 |
On this episode, world-leading financial, economic, and property cycle expert, Akhil Patel, shares with us his expertise on the 18.6-year economic cycle. We'll talk about the phases of the 18.6-year cycle, where we currently are in the economic cycle, what happens after the current cycle ends, and heaps more.
Listen Now

→
Be the first to hear about latest episodes, news, insights, and tips from our expert guests and industry thought-leaders.