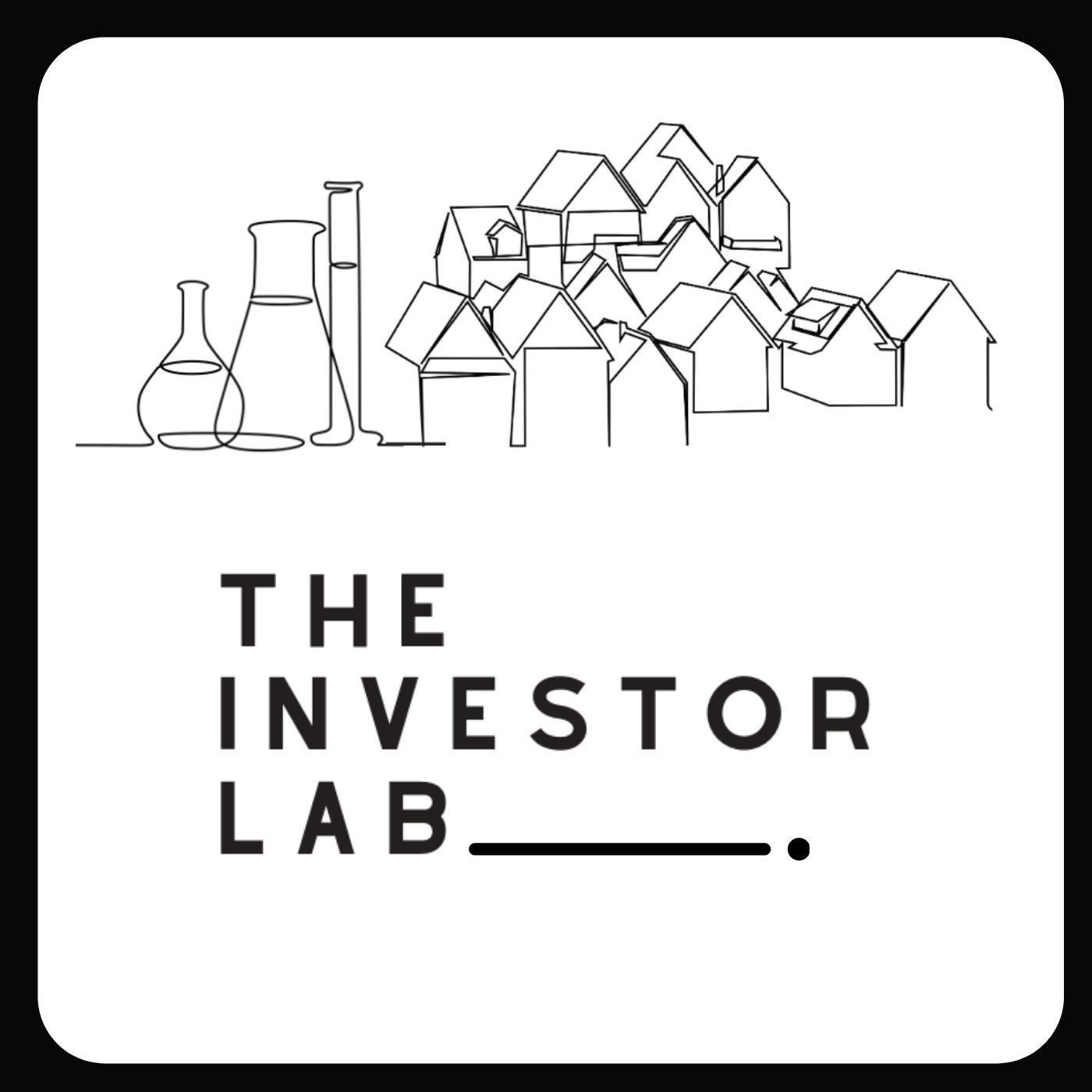 The Investor Lab Podcast
The auditory epicenter for passionate people looking to create a life of freedom, choice, and abundance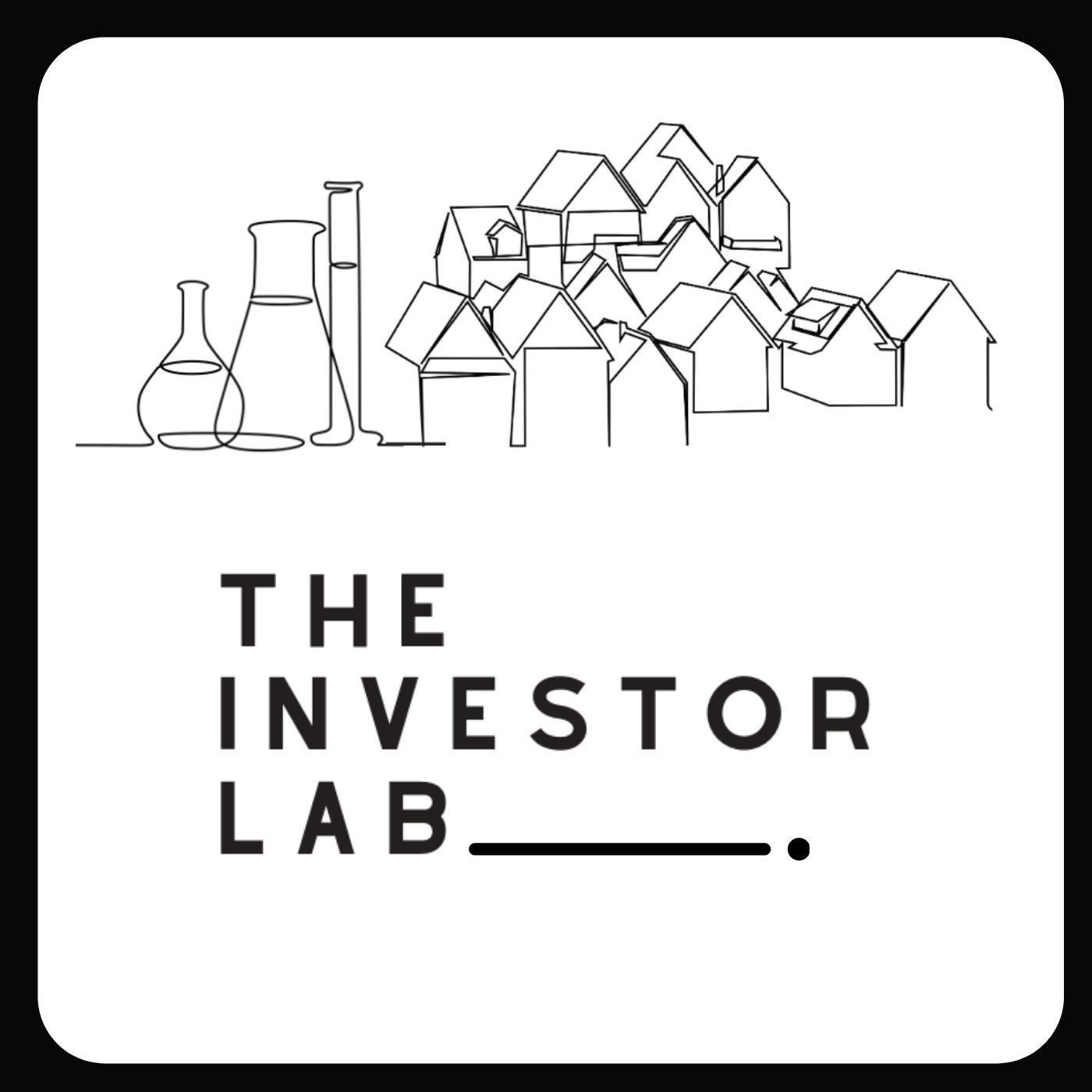 The Investor Lab Podcast
The auditory epicenter for passionate people looking to create a life of freedom, choice, and abundance
Episode Feed (from latest):
|
When we talk about investing, we're not just talking about real estate, shares, or business, we are talking about investing in life. Finance, spirituality, social life, family, health, education… there is a world outside of real estate waiting to be conquered. Like any goal, it is best approached with a system. Enter the four stages of investing in anything: dream, team, acquire, empire. Analyse your ambition with your investing custodians Goose and Gabi.
Listen Now

→
Be the first to hear about latest episodes, news, insights, and tips from our expert guests and industry thought-leaders.