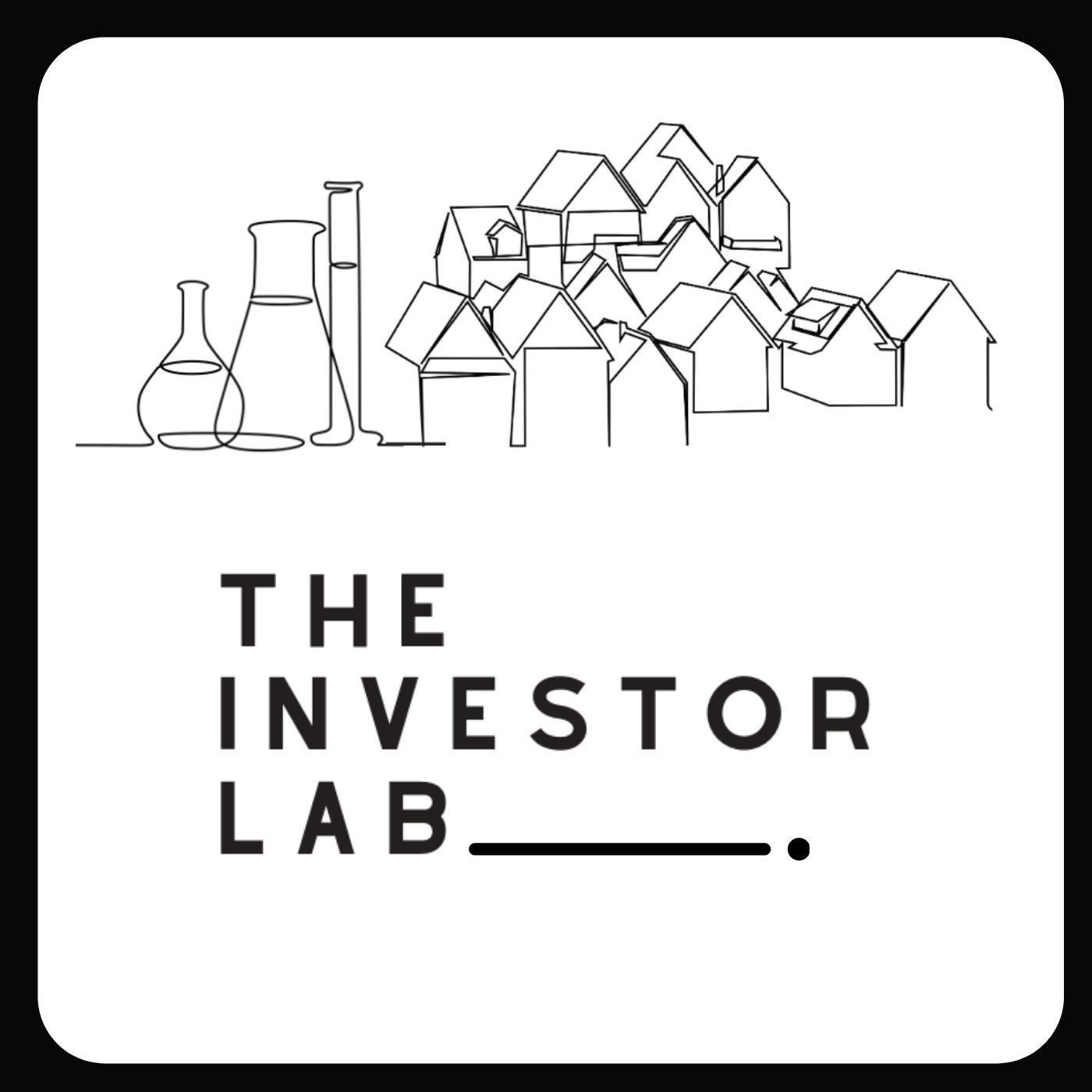 The Investor Lab Podcast
The auditory epicenter for passionate people looking to create a life of freedom, choice, and abundance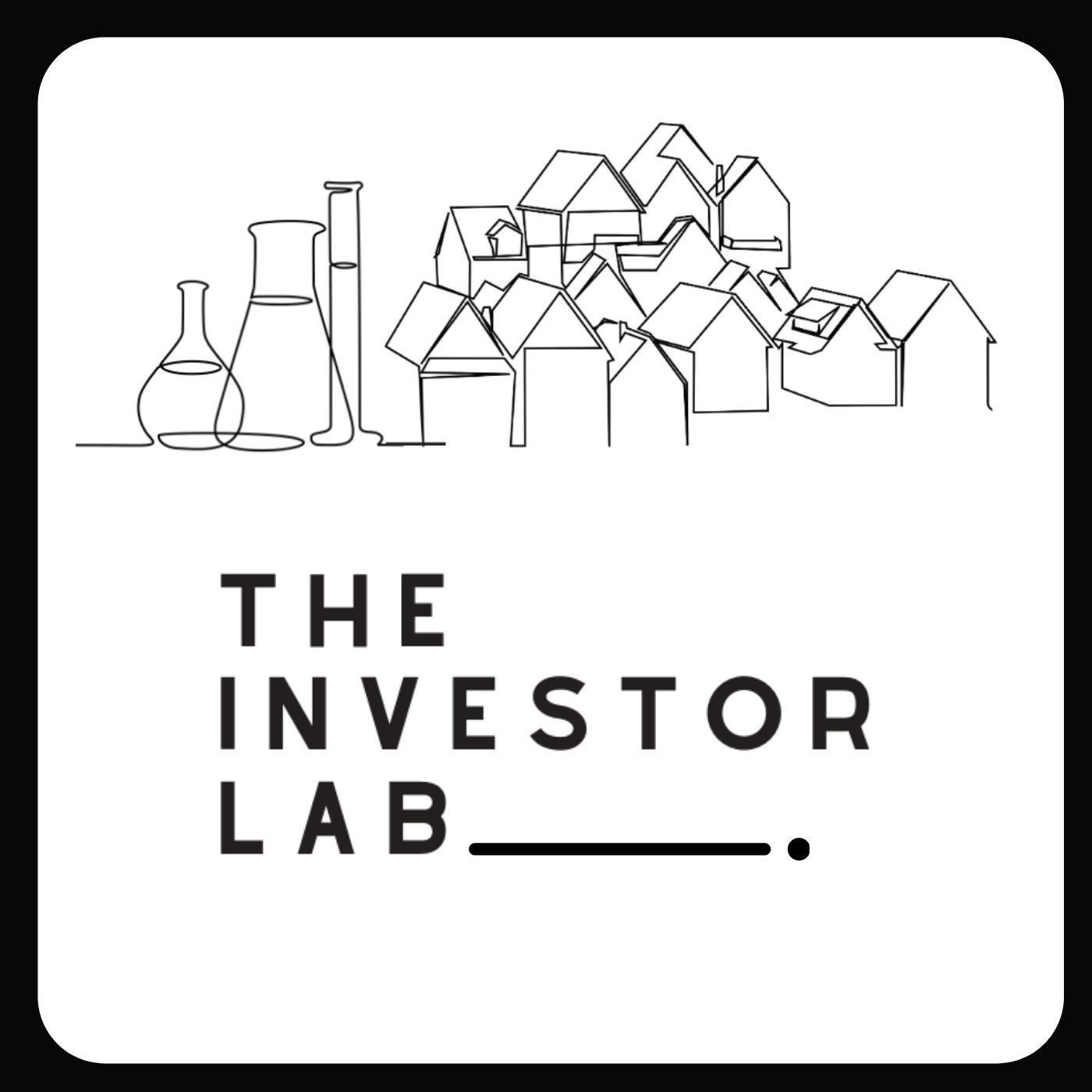 The Investor Lab Podcast
The auditory epicenter for passionate people looking to create a life of freedom, choice, and abundance
Episode Feed (from latest):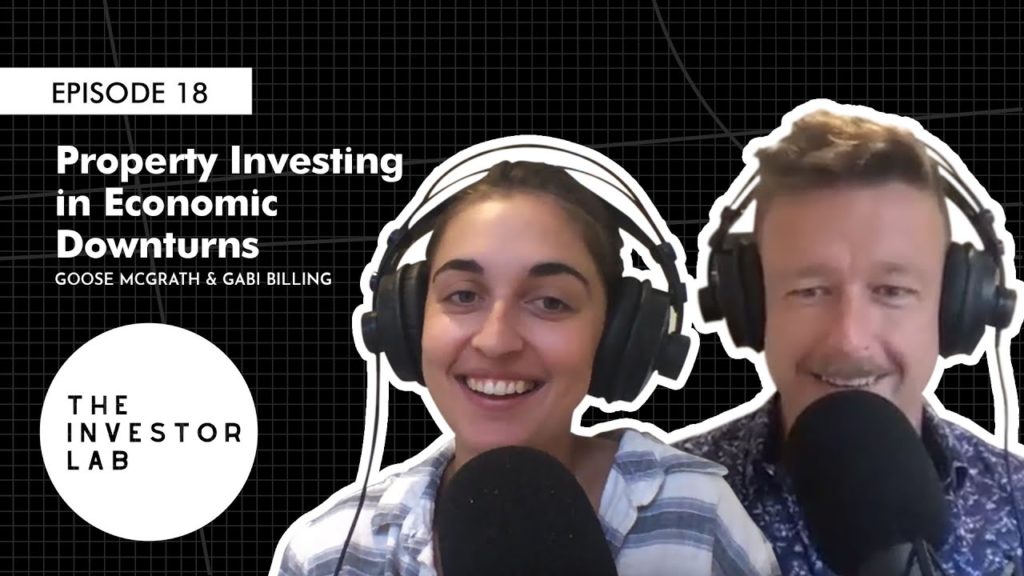 |
In today's episode, we discuss questions like, "How will unemployment affect my property", and, "Are we going to see hyperinflation?". We also discuss what areas are most affected, if property prices are going to crash or boom, and what metrics to watch out for to have a recession-proof property portfolio. This episode is a bit above an hour, but it's full of insights and information you would benefit from knowing.
Listen Now

→
Be the first to hear about latest episodes, news, insights, and tips from our expert guests and industry thought-leaders.