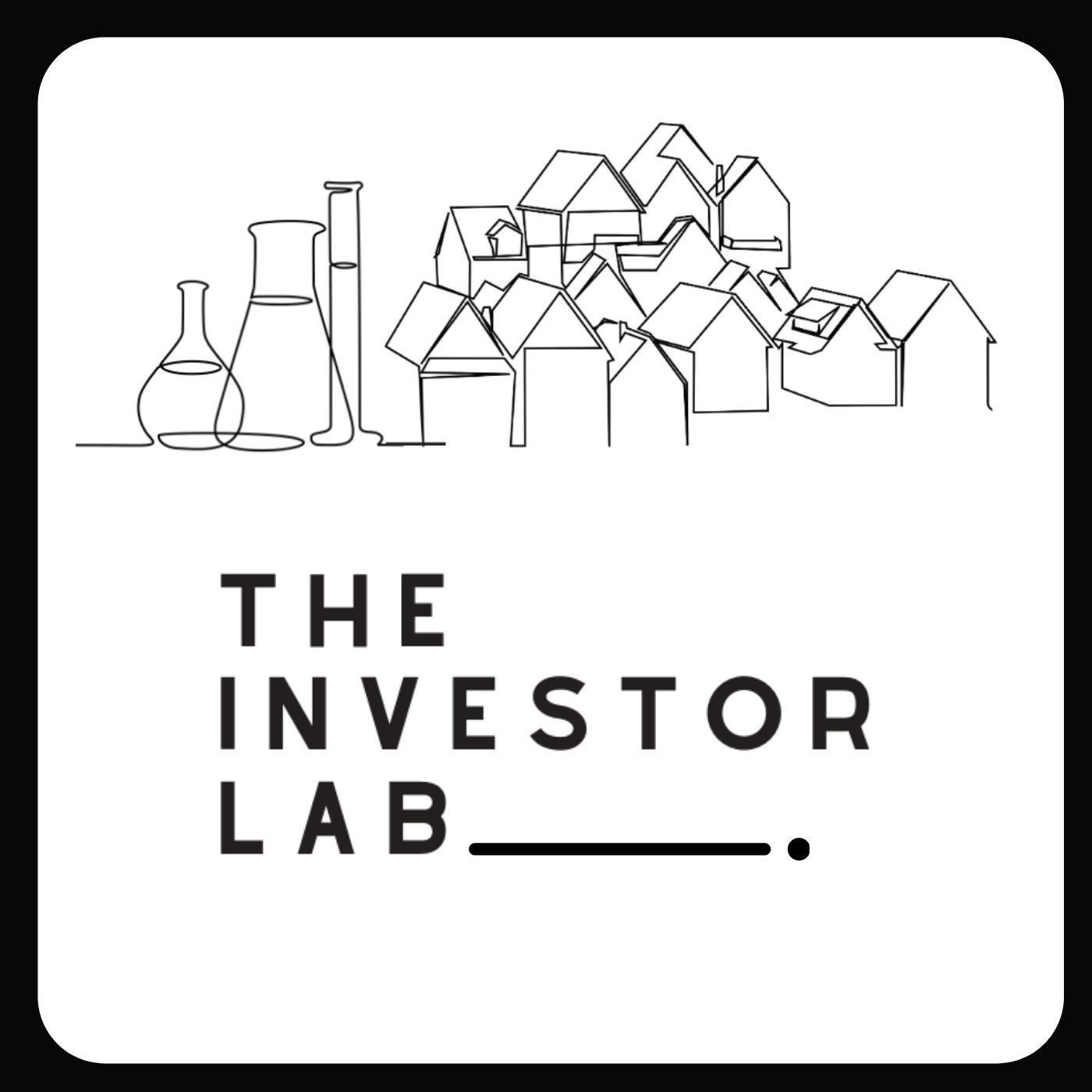 The Investor Lab Podcast
The auditory epicenter for passionate people looking to create a life of freedom, choice, and abundance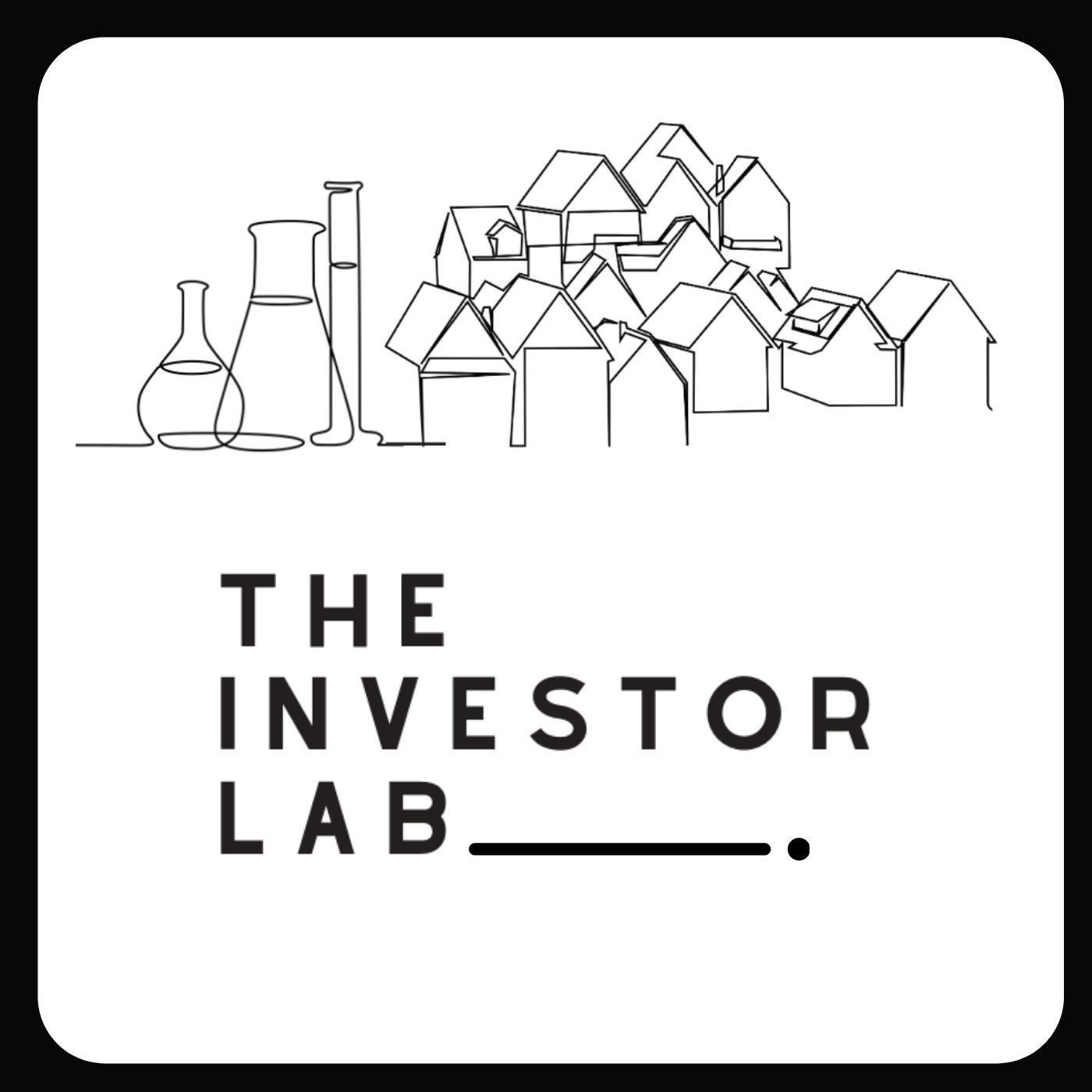 The Investor Lab Podcast
The auditory epicenter for passionate people looking to create a life of freedom, choice, and abundance
Episode Feed (from latest):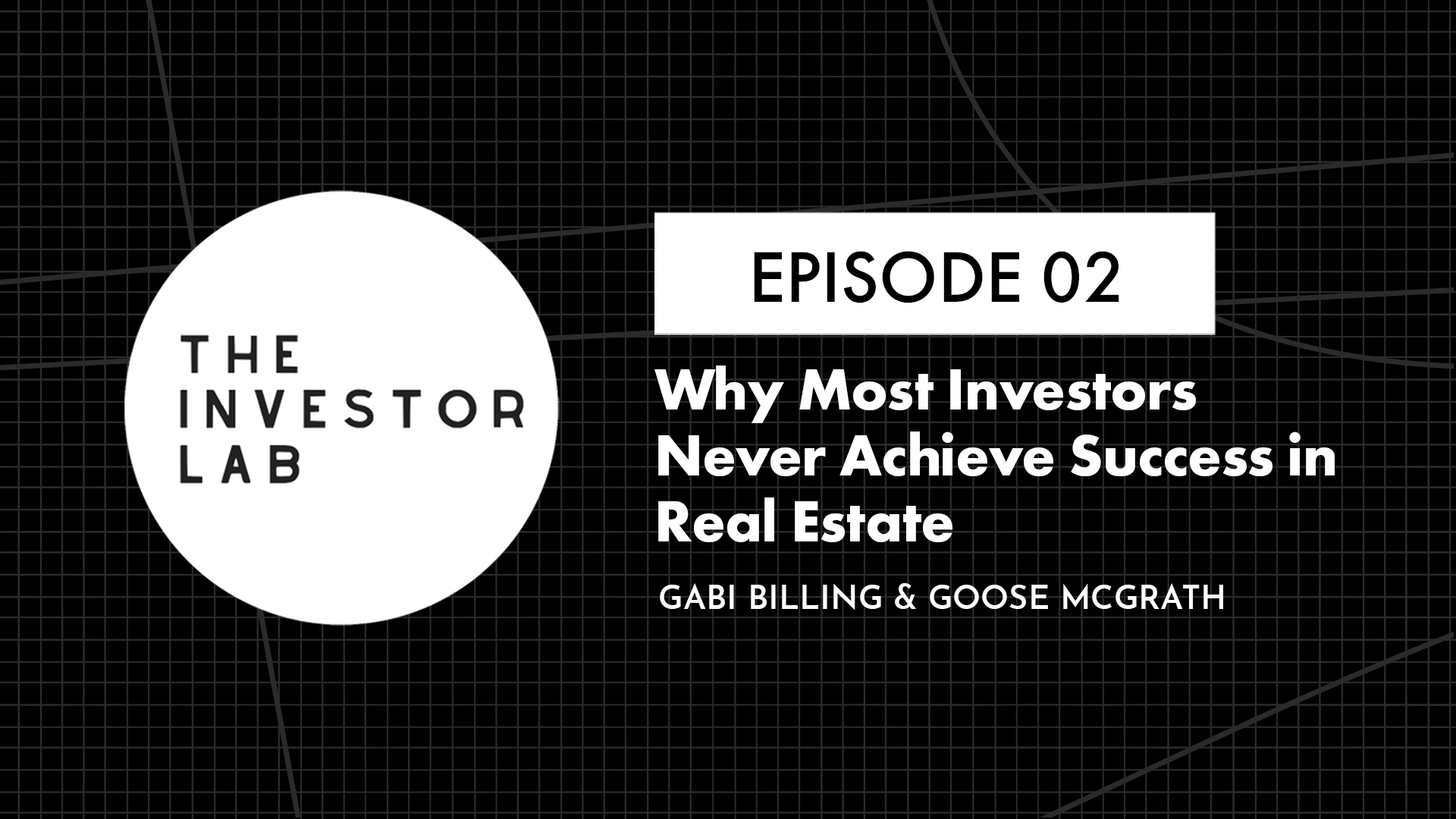 So, you've decided you're investing in property. The news says it's a good time to buy. Your Uncle Tony at the family barbecue says you should have bought 20 years ago. What if you've already bought – do you sell? There are websites, podcasts, books dedicated to this stuff and all the researching is driving you bonkers. But you're paralysed by indecision. What if you make the wrong decision? What if it's the right move but the people around you don't agree? Why exactly are you doing this again?
Read More

→
Be the first to hear about latest episodes, news, insights, and tips from our expert guests and industry thought-leaders.