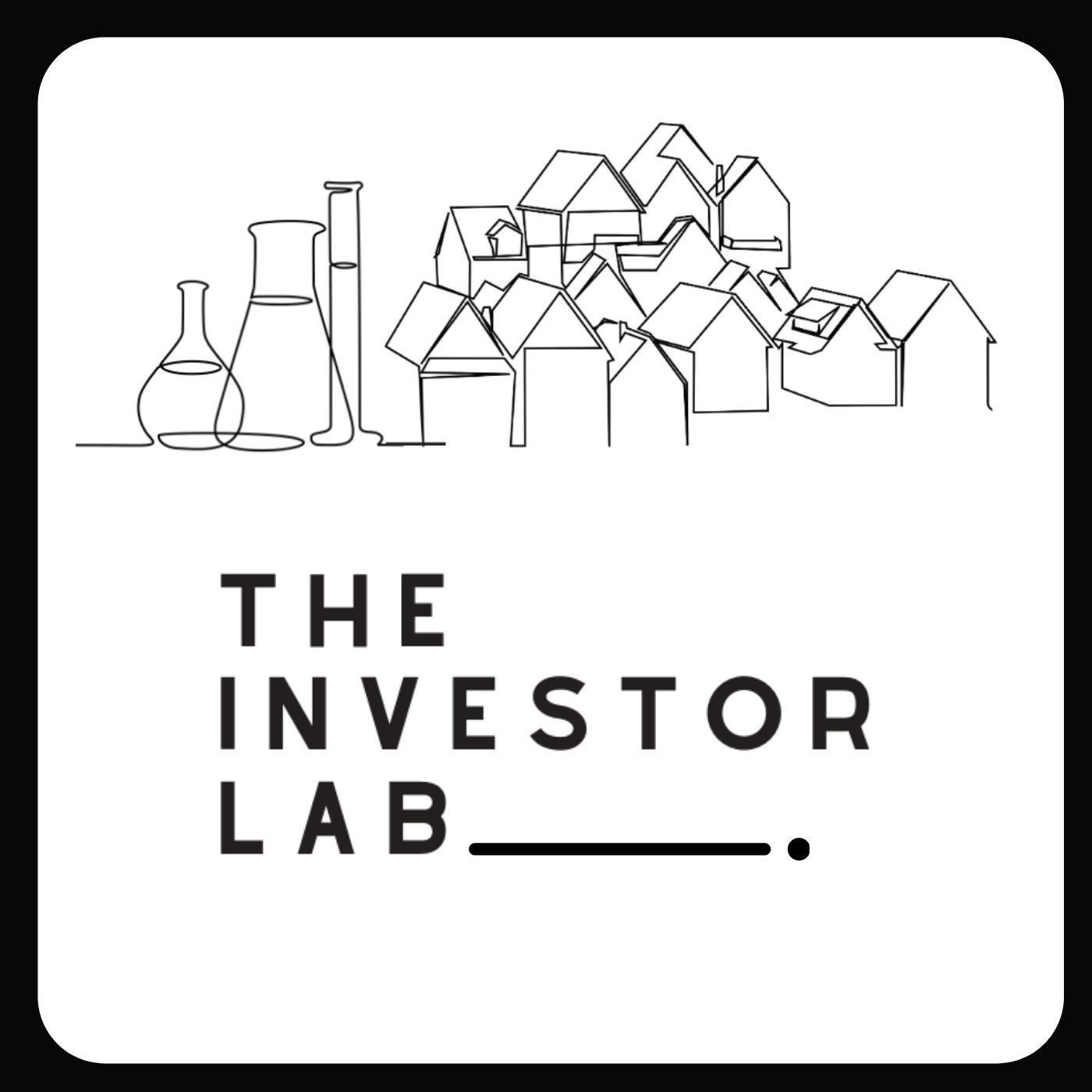 The Investor Lab Podcast
The auditory epicenter for passionate people looking to create a life of freedom, choice, and abundance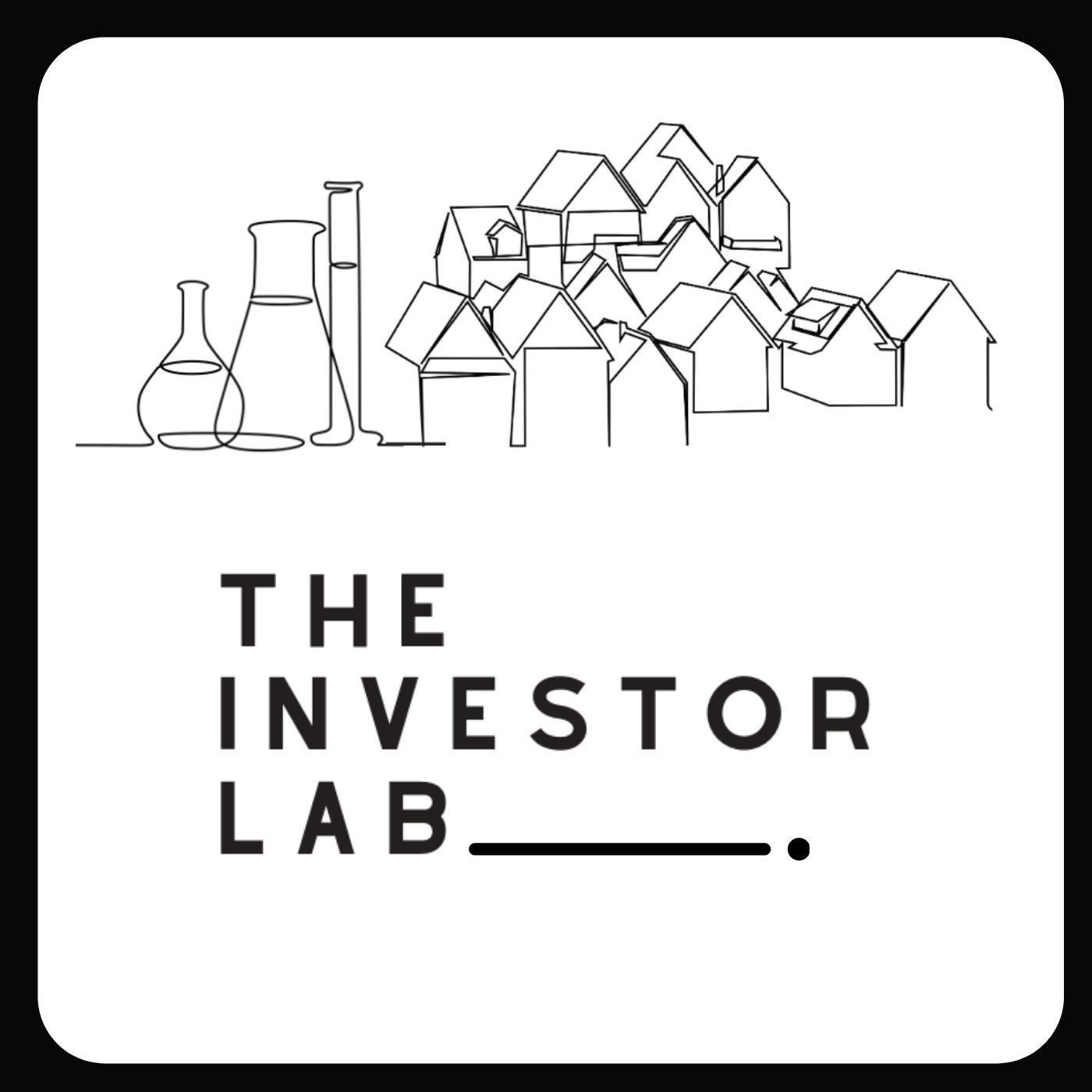 The Investor Lab Podcast
The auditory epicenter for passionate people looking to create a life of freedom, choice, and abundance
Episode Feed (from latest):
|
The current SARS-CoV-2 global pandemic is a world-altering issue. Aside from the obvious morbidity and mortality, the fear pandemic seems out of proportion to the infectious pandemic. Consequently, there has already been a severe impact on the share market, shop fronts, consumer expenditure as well as the social ramifications resulting from isolation. Now more than ever people need a critical analysis of the financial effects of the global crisis, and they need a sense of community in this time of forced solitude. This episode will satisfy both of these requirements. How? Through a webinar inviting discussions about the current state of affairs and the impact it has on property portfolios, and by creating a digital connection between people.
Listen Now

→
Be the first to hear about latest episodes, news, insights, and tips from our expert guests and industry thought-leaders.