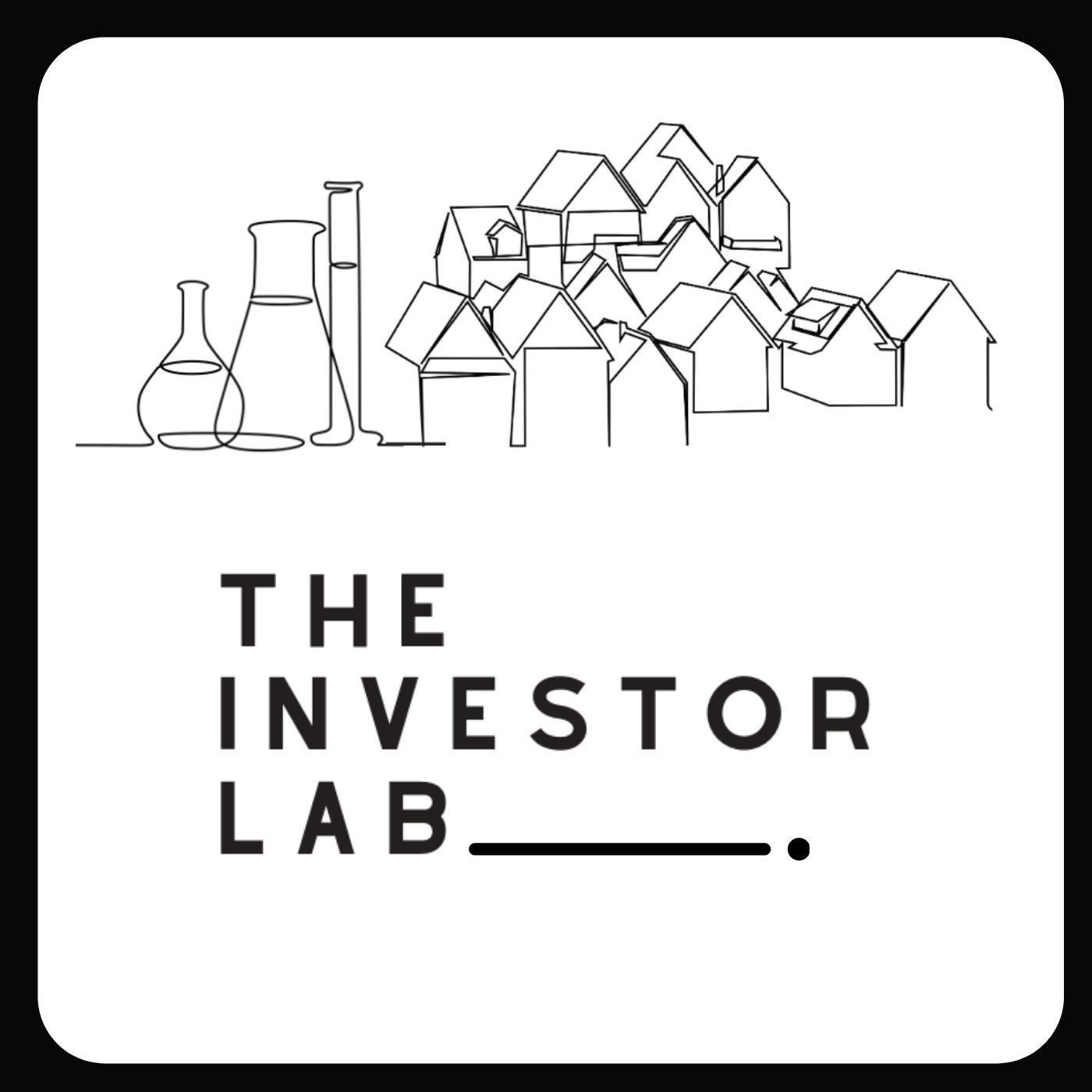 The Investor Lab Podcast
The auditory epicenter for passionate people looking to create a life of freedom, choice, and abundance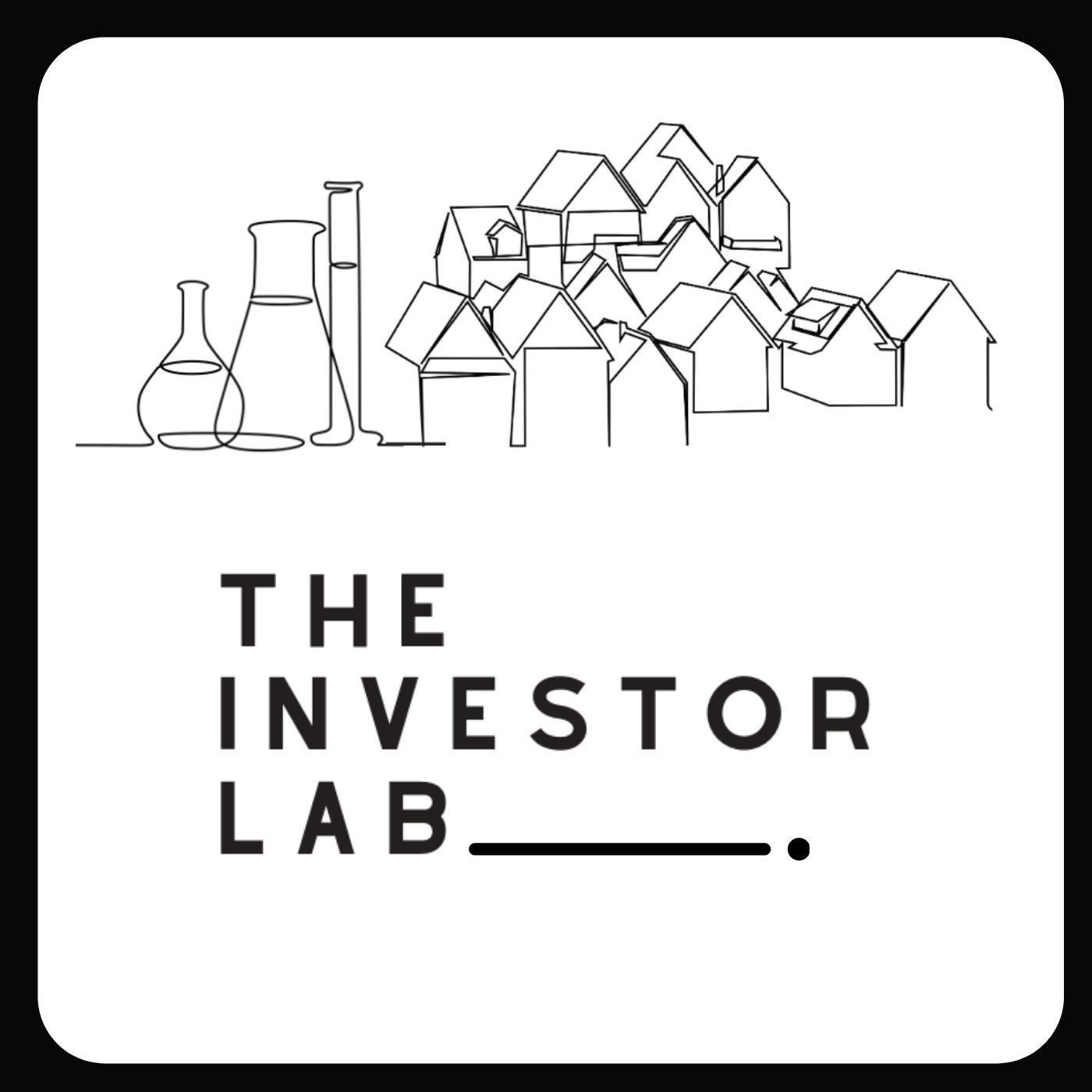 The Investor Lab Podcast
The auditory epicenter for passionate people looking to create a life of freedom, choice, and abundance
Episode Feed (from latest):
|
The legislation of tax depreciation is our topic for today. Does that make you want to switch this podcast off immediately? We wouldn't blame you, but this is definitely a conversation you'll want to stick around for. It's no secret that not a lot of people get super excited about tax and depreciation, but if you take the time to get to know the facts, the benefits can be absolutely huge. There are a lot of misconceptions around what you can and can't depreciate as a property investor, and on a recent live session within the Dashdot Facebook Group, Goose chats to Mike Mortlock to uncover just how fun tax can really be. It's all well and good to get cashflow, and growth but what we're here to talk about today is how to get even more out of everything that you've got.
Listen Now

→
Be the first to hear about latest episodes, news, insights, and tips from our expert guests and industry thought-leaders.