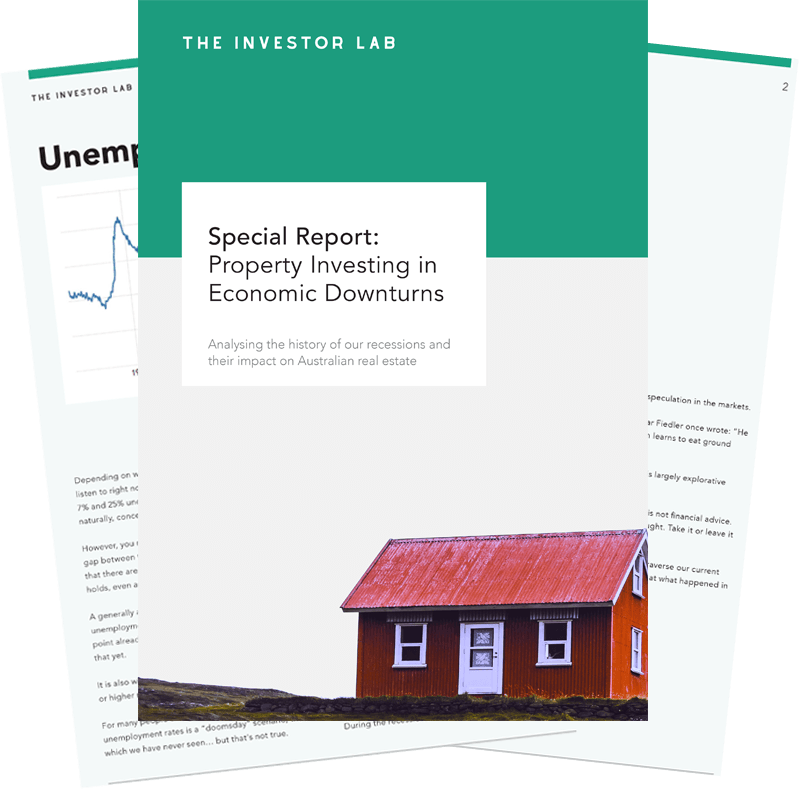 Special Report: Property Investing in Economic Downturns
A concise report based on experience and real facts, answering questions on property investment that are relevant to the current economic situations:
How will unemployment affect my property?
Are we going to see hyperinflation?
Are property prices going to crash?
What about Quantitative Easing?
What is the most "recession proof" investment?
If you've wondered about any of these since COVID-19 made its impact on a global scale, then this resource is a MUST-READ!