Have you got a plan to take you from where you are now, to where you want to be?

What actions make up that plan?

You see, most people are just bumbling along in life, haphazardly executing on random activities, without ever clearly knowing where they are going, or why.

In fact, the key difference between those who find success, and those who settle for mediocrity is having the right mindset, and having the right goals.

If you're reading this, then almost certainly property investing is a key factor in your quest for better.
And, with the right mindset and due diligence, your property journey could lead you to a life of freedom, choice, and abundance.
In today's investor story, we have Shaun McGeachin, a property investor who started his journey overseas, skipping the Australian market and investing in New Zealand straight away.
Join us as we chat about his property portfolio's future pathway and how this plan plays in his grand goal of achieving economic independence in three years.
We'll also cover why he got into investing in the first place, what he thinks of the growth of the Australian, UK, and New Zealand property market, advice for budding investors, and more.
See you on the inside!
Subscribe: Apple | Spotify | YouTube | Omny | RSS
In this episode, we cover:
A look into Shaun's property portfolio [04:43]
The pathway of Shaun's investment journey [08:31]
Total initial cost of getting property overseas [12:15]
Due diligence and mindset matter 100% [13:08]
Shaun's key takeaway from his first property investment [14:33]
After Whanganui, where to invest next? [17:37]
The future pathway of Shaun's property portfolio [18:47]
When considering the numbers, is it purely based on yield play? [20:22]
The appeal of the UK market [21:21]
The best investment is mentorship [22:45]
Why didn't Shaun choose to invest in the Australian market at first? [23:20]
Comparing the growth of the Australian, UK, and New Zealand market [24:30]
The balance between growth and cash flow [26:48]
Shaun's advice for those who want to start their investment career [31:32]
The goal is to buy back time [33:05]
What's it like to have global income? [35:38]
About Our Guest: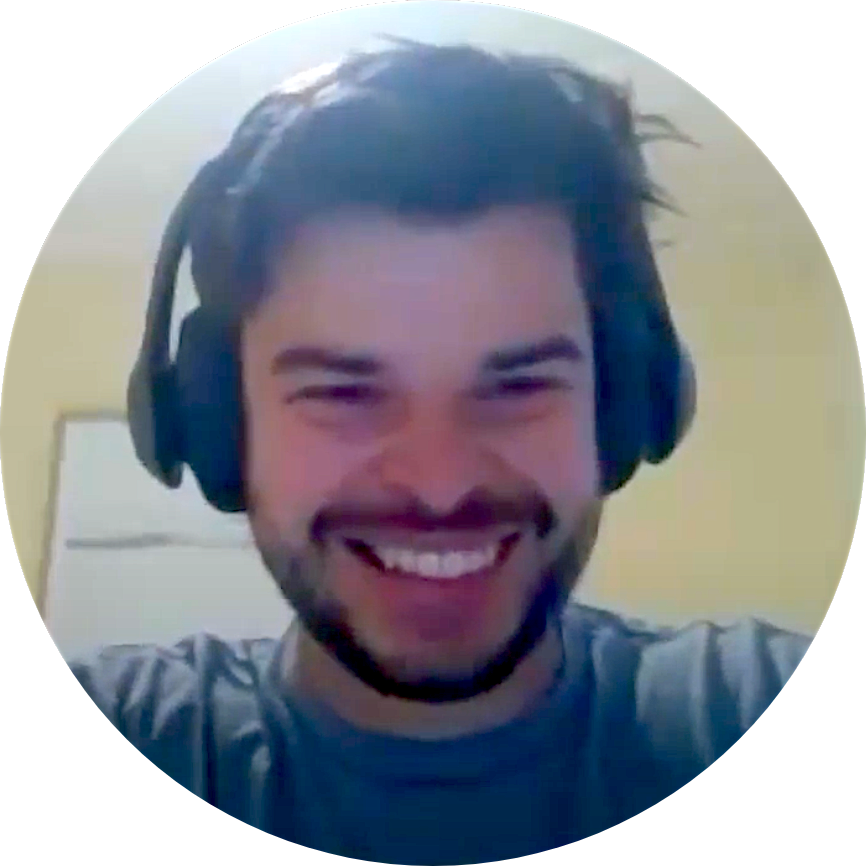 Shaun McGeachin has been a full-time barista at Omar and the Marvellous Coffee Bird since 2013. Shaun's stint in property investment is relatively new. With his goal to buy back his time to spend with his family, he started his property investment career. As an investor, Shaun has his eyes on foreign property markets. Starting in New Zealand, he plans to enter the UK property market as well.
Connect with Us:
Limitless: The Renegade's Guide to Building Wealth Through Property – Goose McGrath
(https://www.renegadespropertybook.com)
If you liked this episode, please don't forget to subscribe, tune in, and share this podcast with others you know will benefit from the show!