How do you know if you've lived – or are living – a life of purpose?
In today's episode, we chat with Nic Denshire, one of Dashdot's Property Acquisition Managers on his property journey and the lessons he's learned along the way. We talk about how we got started, how he found Dashdot as a client and eventually worked with the team to help others, and the beliefs that have shaped who he is today.
We also touch on how most people don't see being a buyers agent as a profession…
If having some form of inheritance would change Nic's journey…
The three truths Nic wants to leave as a legacy…
And heaps more.
This is just the first of many episodes from the 'Humans of Dashdot' series, so stay tuned for more inspirational, encouraging stories from our side of the pond.
We hope you find today's show valuable, and if you do, please let us know by sending us an e-mail at [email protected]! We'd love to know your thoughts! Also, don't forget to subscribe, tune in, and share this podcast.
See you on the inside!
Subscribe: Apple | Spotify | YouTube | Omny | RSS
In this episode, we cover:
Nic's background and current role at Dashdot [03:30]

The story about their first property [10:37]

Working with Dashdot & investing in granny flats in the future [16:54]
Lessons learned as an acquisitions manager also buying property [22:12]
Most people don't recognize being a Buyers Agent as a profession [27:07]
Beliefs that have shaped Nic's character & property journey [29:31]
Would having an inheritance change everything? [34:35]
Pre-investment versus post-investment Nic [37:32]
What three truths would Nic want to leave on his last day on earth [39:01]
About our guest: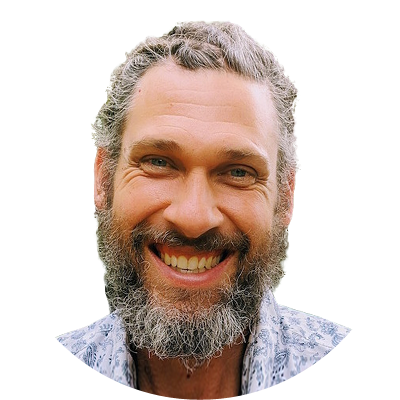 Nic Denshire is a passionate property investor, father of two, and Property Acquisitions team leader at Dashdot. His background is in engineering, but after he worked with Dashdot as a client, he was so enraptured by the experience that he left his former career to join the Dashdot team full time, helping others to achieve their property dreams.
Connect with Us:
If you liked this episode, please don't forget to subscribe, tune in, and share this podcast with others you know will benefit from the show!