Property inspections are often thought of as just "paying to hear bad news"…
But, whether you're a homebuyer or a seller, a comprehensive building inspection can save you more money–and ease your worries–in the long run!
In today's episode, Elias Oostveen joins us to prove that building inspectors do more than just spreading doom and gloom. The CEO and Founder of Home Integrity shares the importance of dealing with maintenance issues, the risks and opportunities investing entails, and what EXACTLY a building inspector does. We also talked about what drove Elias to venture into the building inspection services and how he became successful!
If you love this episode, email us at [email protected], and don't forget to subscribe, rate, and share this podcast!
See you on the inside!
Subscribe: Apple | Spotify | YouTube | Omny | RSS
In this episode, we cover:
Introduction [00:00]
What got Elias Oostveen into the building inspection sector [03:25]
What sets Home Integrity apart from its competitors [05:14]
The fine line between "overdramatizing" and telling it as it is [06:49]
Entering the property market in Western Australia [10:02]
Risks and opportunities for property investors [12:25]
Inspection reports: homeowners versus investors [13:54]
The top three things people should know about building inspections [15:25]
Are plumbing and electrical inspections just as essential? [20:52]
What building inspectors ACTUALLY check [24:11]
Property inspection horror stories [26:46]
What drives and motivates Elias to pursue this venture? [30:11]
How your past mistakes can help you move forward [33:50]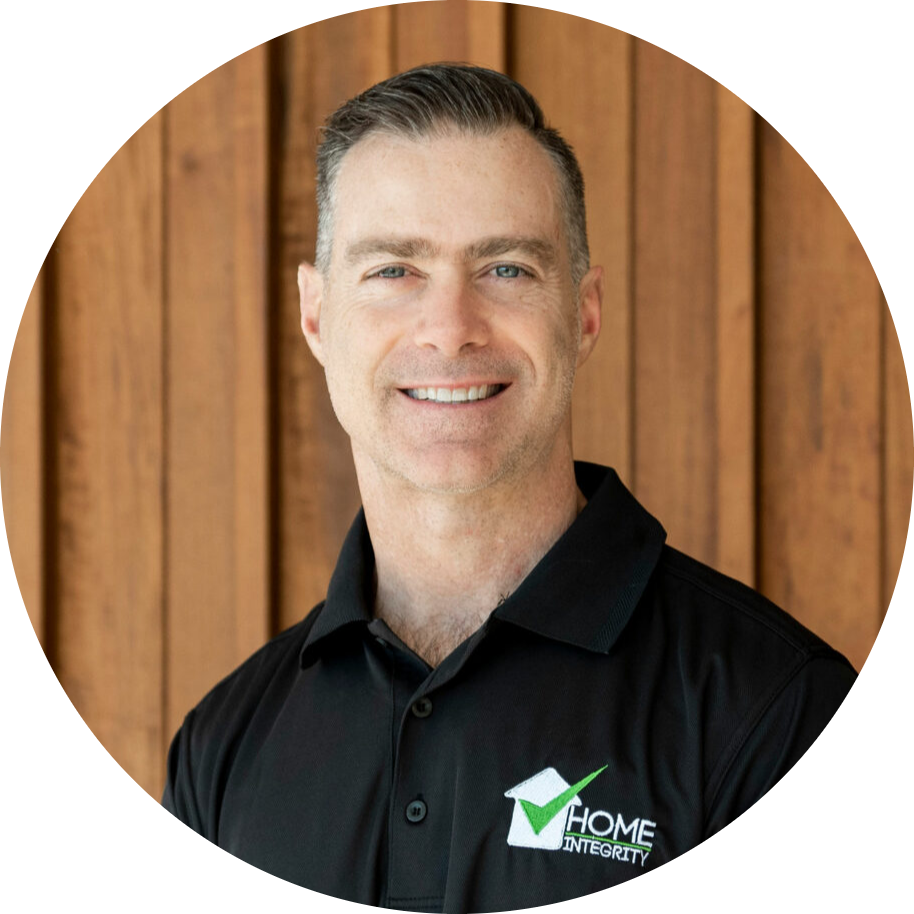 Elias Oostveen is the CEO and Founder of Home Integrity, the largest, unbiased inspection company in Perth, WA, performing hundreds of building, commercial, and home inspections each month. He is a Registered Builder, Building Inspector, and Qualified Timber Pest & Termite Inspector.
Having spent over almost 20 years in the building industry, Elias completed over $150 million of construction projects across all industry sectors.
Connect with Us:
If you liked this episode, please don't forget to subscribe, tune in, and share this podcast with others you know will benefit from the show!