When it comes to investing, taking great risks can yield even greater rewards.
Sometimes, all you need is the grit to go against the grain and take that leap of faith…
In today's episode, Ali Rolleston joins us to talk about her journey to becoming a millionaire by 31! This inspiring young property investor shares what got her into the world of real estate and how much of an influence her family is to her well-deserved success. Now, Ali is giving back by helping others earn their first million as well!
If you love this episode, email us at [email protected], and don't forget to subscribe, rate, and share this podcast!
See you on the inside!
Subscribe: Apple | Spotify | YouTube | Omny | RSS
In this episode, we cover:
Introduction [00:00]
How Ali Rolleston got into property investment [03:05]
What financial freedom means to Ali [04:38]
The importance of financial literacy at a young age [08:16]
How Ali built her investment portfolio [12:13]
What hitting your first million really means [15:43]
Going against the tide and taking a risk [20:44]
Important investment tips from Ali's mum [25:27]
The difference between success or not [28:03]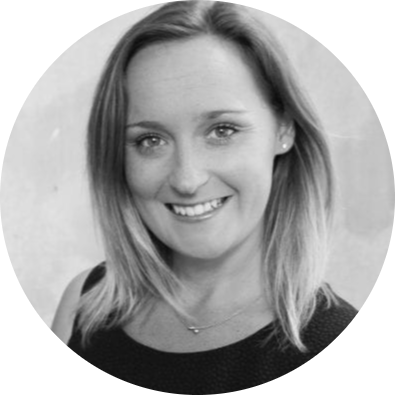 Ali Rolleston is an Investment Specialist and one of the Senior Advisors at Dashdot. She began her personal investment journey at the age of 19 and was able to add 7 properties to her portfolio before she was 30. Since then, Ali has been helping clients buy over $24,000,000 worth of property annually. Her passion lies in helping people build and manage their wealth and encourage them to strive for financial freedom.
Connect with Us:
If you liked this episode, please don't forget to subscribe, tune in, and share this podcast with others you know will benefit from the show!