Taking your first step on the property ladder is always the hardest–and most important–part of the process…
Without risks, how do you expect to build wealth and set yourself up for success?
In today's episode, we are joined by Iain Shearer to talk about how he used a lower priced property as a stepping stone in his investment journey. The successful property investor was able to maximize the potential of his property portfolio by taking the leap, from his business ventures in Indonesia to real estate in Australia.
If you love this episode, email us at [email protected], and don't forget to subscribe, rate, and share this podcast!
See you on the inside!
Subscribe: Apple | Spotify | YouTube | Omny | RSS
In this episode, we cover:
Introduction [00:00]
From Indonesia to Australia: Iain Shearer's story [01:27]
The beginning of Iain's journey to becoming a remote investor [07:21]
Starting with limited income potential [14:21]
How to take that first step to becoming a property investor [20:05]
Comparison is the thief of joy [28:36]
Iain Shearer's three simple life lessons [34:48]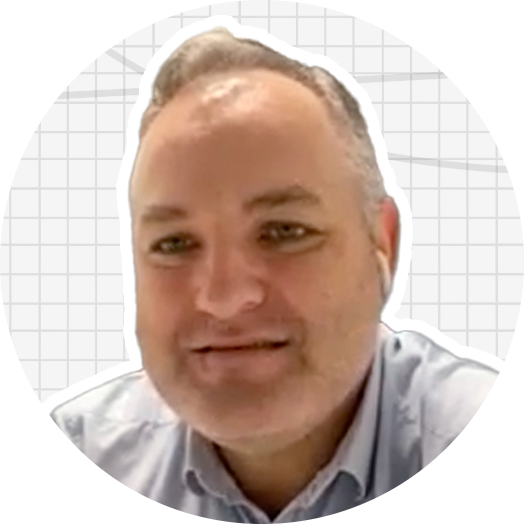 Iain Shearer has extensive experience in Business Planning, Operations Management, International Business, and Management. He has a Bachelor's degree in Accounting from Swinburne University.
Connect with Us:
If you liked this episode, please don't forget to subscribe, tune in, and share this podcast with others you know will benefit from the show!