Would it really be such a different experience to invest in property now than if you had done it 5 years ago?
And if it was, is property still a worthwhile investment despite the challenges that come with it?
Long-time friend of the show Charley Valher of Valher Media joins us today for a back-and-forth discussion about property, his new podcast called Asset Blocks, crafting a strategy, risk-adjusted returns, and being able to adjust your tactics to fit the situation.
If you love this episode, let us know by emailing us at [email protected], and don't forget to subscribe, rate, and share this podcast!
We're also going to do another Q&A episode soon so if you have any questions for us, send them over to [email protected] and we'll answer them on the show!
See you on the inside!
Subscribe: Apple | Spotify | YouTube | Omny | RSS
In this episode, we cover:
Charley on starting Asset Blocks, a property podcast [02:15]
Adapting to changing property investing tactics and strategies [05:57]
What should you focus on when crafting a strategy? [11:02]
Flexibility with tactics makes a good property investor [15:36]
Is it harder to start investing in property now than before? [19:03]
Is property investing still worth pursuing despite the challenge? [25:34]
Using risk adjusted return to create an optimal property portfolio [31:50]
Do you need to risk investing in something new to get to your goal? [38:15]
Links from the Show: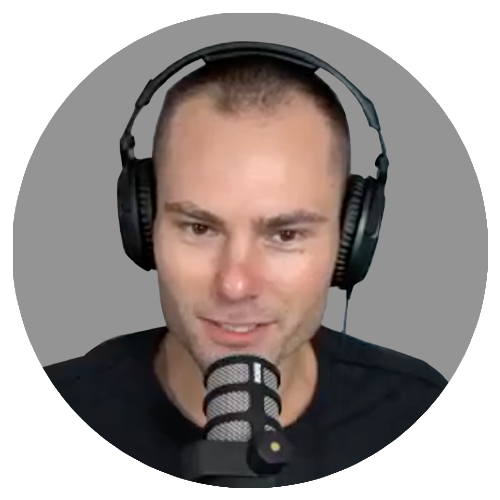 Charley Valher is a household name among business owners, investors, and entrepreneurs. He is the Founder and CPO of Valher Media, helping entrepreneurs scale their business through the business of podcasting. His expertise has helped launch multiple podcasters into becoming one of the best in their field.
Connect with Us:
If you liked this episode, please don't forget to subscribe, tune in, and share this podcast with others you know will benefit from the show!