Dashdot Insider Podcast
The auditory epicenter for passionate people looking to create a life of freedom, choice, and abundance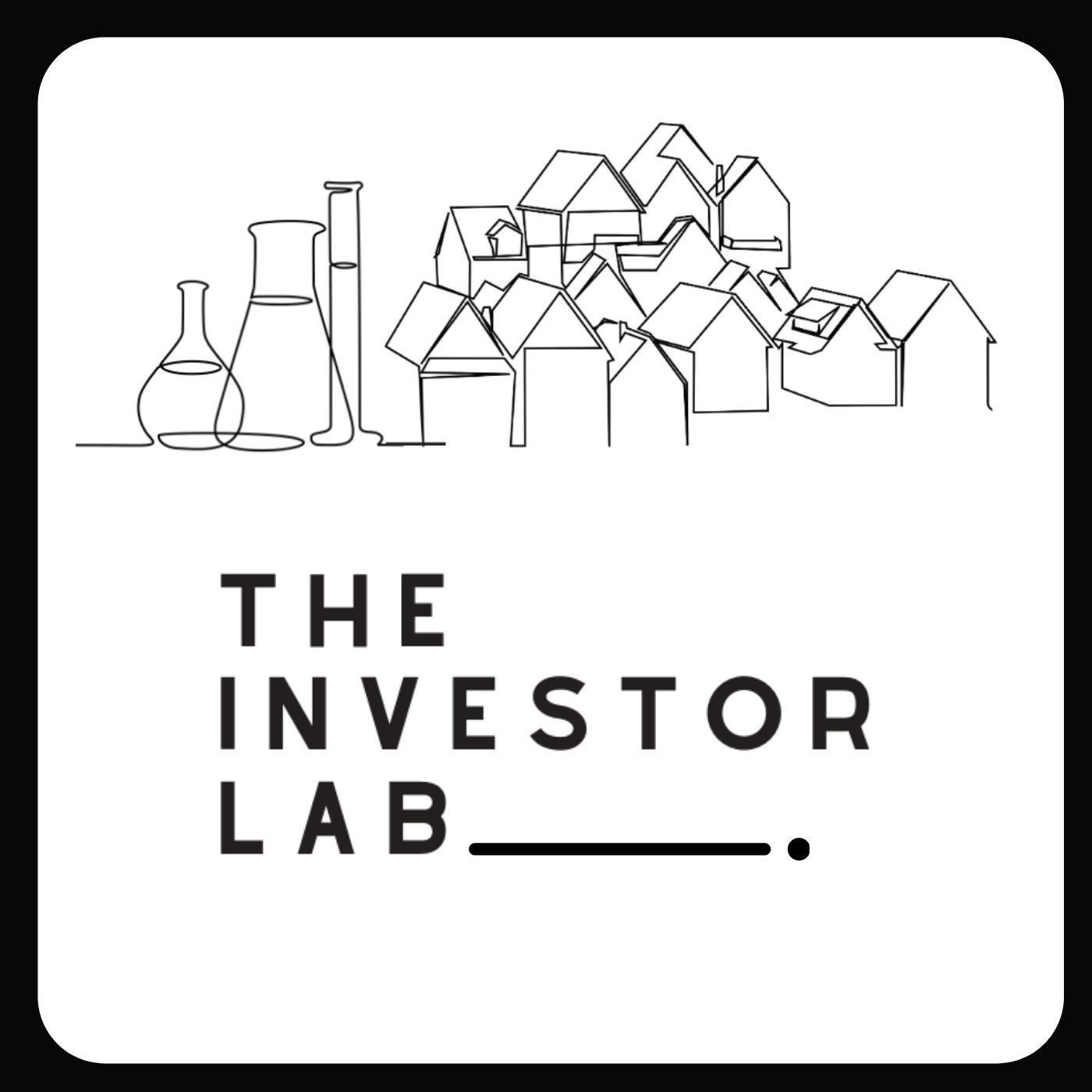 The Investor Lab Podcast
The auditory epicenter for passionate people looking to create a life of freedom, choice, and abundance
Episode Feed (from latest):
|
Who among us can truthfully say they haven't been sold a lemon? Whether it is a car, a skincare range from that talkative exotic mall worker, or an inflated bid for your first property. We are all of us fallible and this is known to those less-than-reputable folk who seek to exploit it to their own benefit. In the world of real estate, they can take many forms and distinguishing those that are trustworthy from those that aren't can be very difficult (from novice to expert). This scepticism breeds inactivity for fear of making a mistake or being taken for a ride.
Listen Now

→
Be the first to hear about latest episodes, news, insights, and tips from our expert guests and industry thought-leaders.